AIM Leaders Council Austin Chapter
Steering the Future of AI and Analytics. Join us in driving data-driven innovation and nurturing growth in the dynamic landscape of Austin's technology sector.
Connect with Top Decision Makers in Data & Analytics
Our mission is to nurture a community of thought leaders, innovators, and industry experts committed to advancing AI and data-driven technologies in San Francisco's flourishing tech scene.
In this rapidly evolving digital age, the AIM Leaders Council serves as a platform to exchange ideas, promote cutting-edge research, and conduct crucial dialogues about the future of AI and data analytics. Join us as we explore the transformative potential of these tools and shape the future of Austin's digital economy.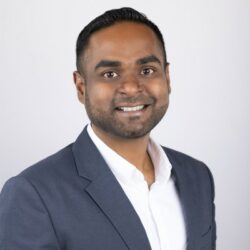 Ruble Joseph
Global Data Science, Analytics and AI Practice at eClerx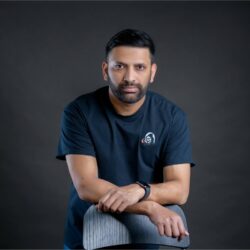 Ashwin Thota
Principal Data Scientist at Bose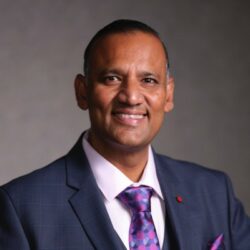 Raj Babu
Founder and CEO at Agilisium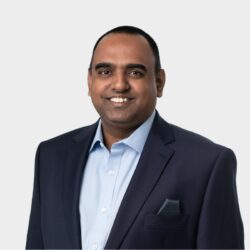 Krishnaswamy Divakaran
Analytics Director at Independent Consulting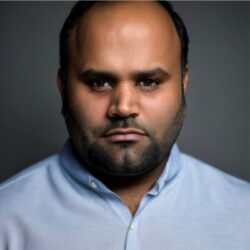 Moez Ali
Founder and Creator at PyCaret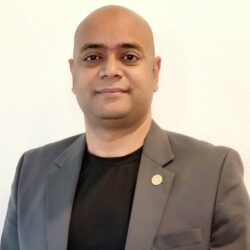 Muthu Chandra
Chief Data Scientist at Ascendion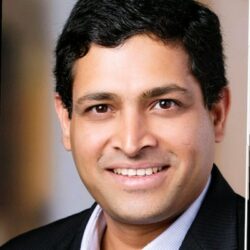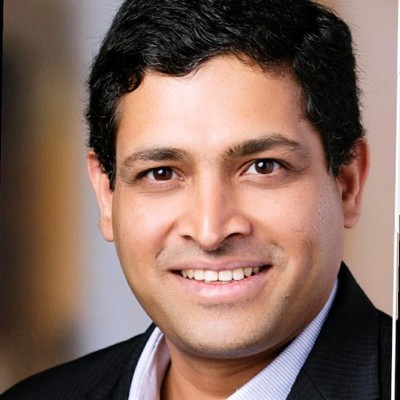 Prashanth Sarpamale
Chief Data and Analytics Officer at Oak Street Health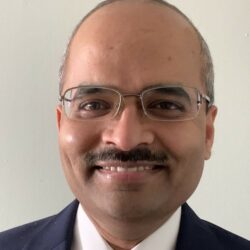 Sreenivas Gadhar
Vice President, Global Data and Analytics - Engineering and Delivery at Marsh McLennan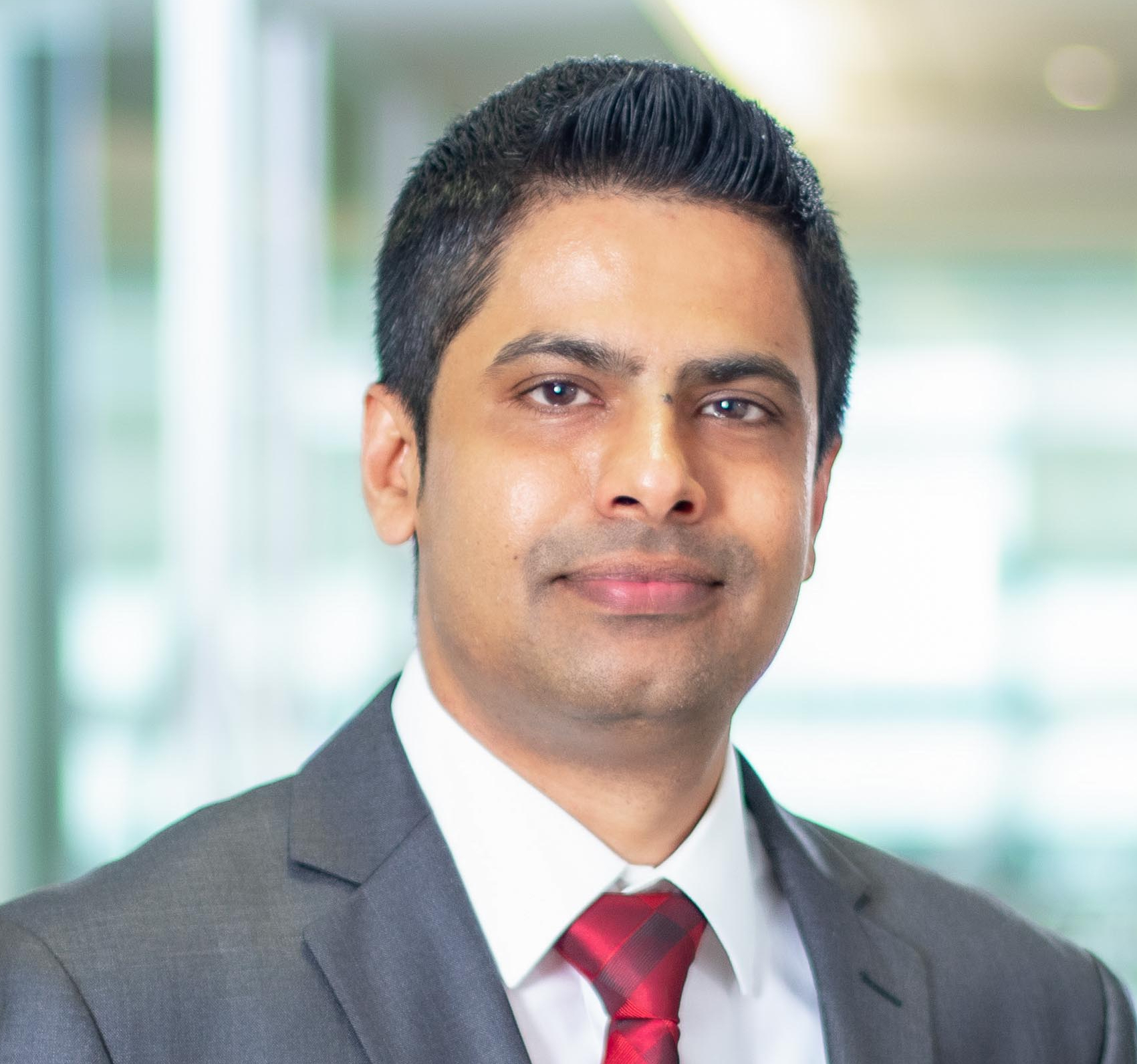 Venkat Gopalan
Chief Digital, Data & Technology Officer at Belcorp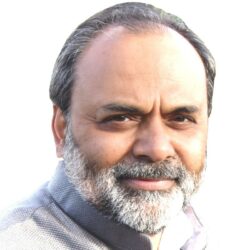 Satyam Priyadarshy
Managing Director & Chief Data Scientist at Halliburton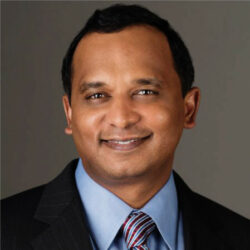 Karthikeyan Ramasamy
Chief Analytics Officer at Guardian Industries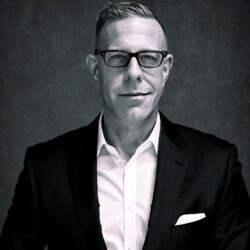 Joe Kleinhenz
VP - Data Science, Auto Line at Allstate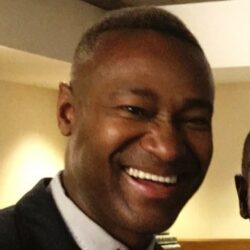 Jeffery Carson
Vice President, Journey Analytics & Operations at Synchrony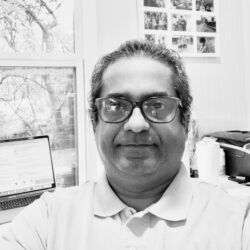 Satheesh Ramachandran
Head of AI and Analytics Product at Charles Schwab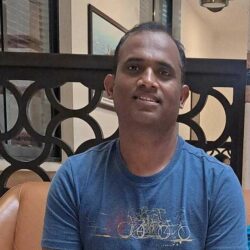 Venkatesh Shivanna
Technical Director II, Data & AI Engineering at Electronic Arts (EA)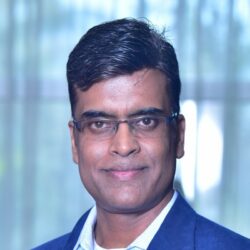 Amitabh Mishra
Executive, Data & Analytics, US Pharma & Oncology at Novartis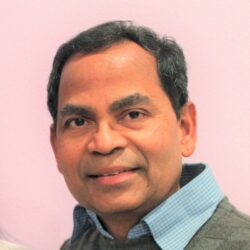 Himanshu Baral
Vice President, AI-CoE - Consumer Lending, Community Banking, Business Banking at Wells Fargo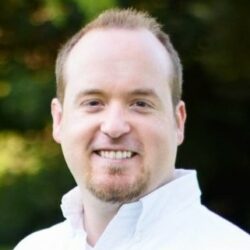 Trey Connolly
VP, Data & Analysis at Digitas North America
Connecting AI Leaders Across Continents: From the innovative hubs of Singapore and Dubai to the burgeoning tech landscape of India, our worldwide chapters unite AI aficionados and pioneers, fostering collaboration and sharing insights on a global scale.