AIM Leaders Council Bangalore Chapter
Steering the Future of AI and Analytics. Join us in advancing data-driven innovation and nurturing growth in the dynamic landscape of Bangalore's technology sector.
Connect with Top Decision Makers in Data & Analytics
Our mission is to nurture a network of thought leaders, innovators, and industry specialists dedicated to advancing AI and data-driven technologies in Bangalore's burgeoning tech hub.

In this rapidly evolving digital landscape, the AIM Leaders Council serves as a platform to exchange ideas, promote innovative research, and conduct crucial dialogues about the future of AI and data analytics. Join us as we explore the transformative potential of these instruments and shape the future of Bangalore's digital economy.
Sreekanth Menon
VP - Data Science at Genpact
Vishal Dhupar
Managing Director, Asia South at Nvidia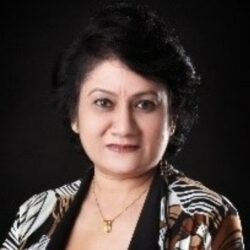 Rohini Srivathsa
National Technology Officer at Microsoft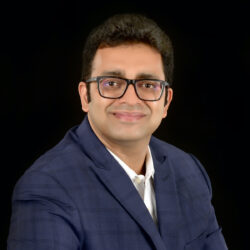 Sayandeb Banerjee
Cofounder and CEO at TheMathCompany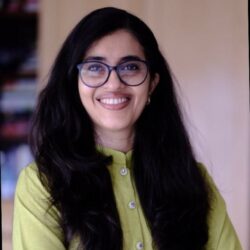 Padmashree Shagrithaya
EVP & MD - Insights & Data GBL at Capgemini
Anirban Nandi
Head of AI Products & Analytics (Vice President) at Rakuten India Rakuten
Mathangi Sri
Chief Data Officer at Yubi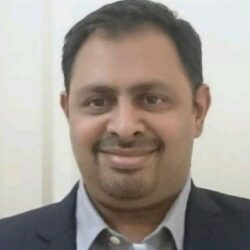 Hari Sarvanabhavan
Vice President - Global Analytics at Concentrix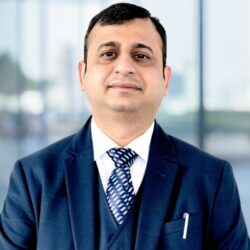 Anish Agarwal
Global Head of Analytics at Dr. Reddy's Laboratories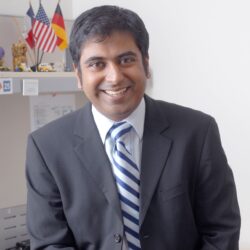 Prashant Rao
Head Application Engineering at Mathworks
Nithya Subramanian
Head of Data & Analytics - AMEA at Kellogg Company
Madhavi Kanumoory
Chief Digital & Information Officer at Birla Carbon
Prakash Hegde
Chief Digital & Information Officer (CDIO) & Head IT at Larsen and Toubro
Narasimha Medeme
VP Head Data Science at MakeMyTrip
Anand Mahalingam
Vice President - Data Labs at HDFC Life
Bharat Belavadi
Senior Director & India Head, Advanced Analytics Office at Western Digital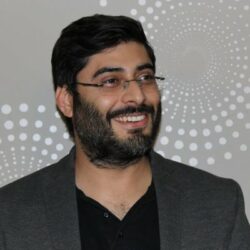 Ankush Sabharwal
Founder & CEO at CoRover
Vijoe Mathew
Global Director - Supply, Logistics & Finance at Anheuser-Busch InBev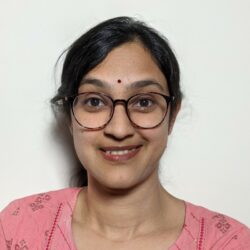 Shirsha Ray Chaudhuri
Director of Engineering - TR Labs at Thomson Reuters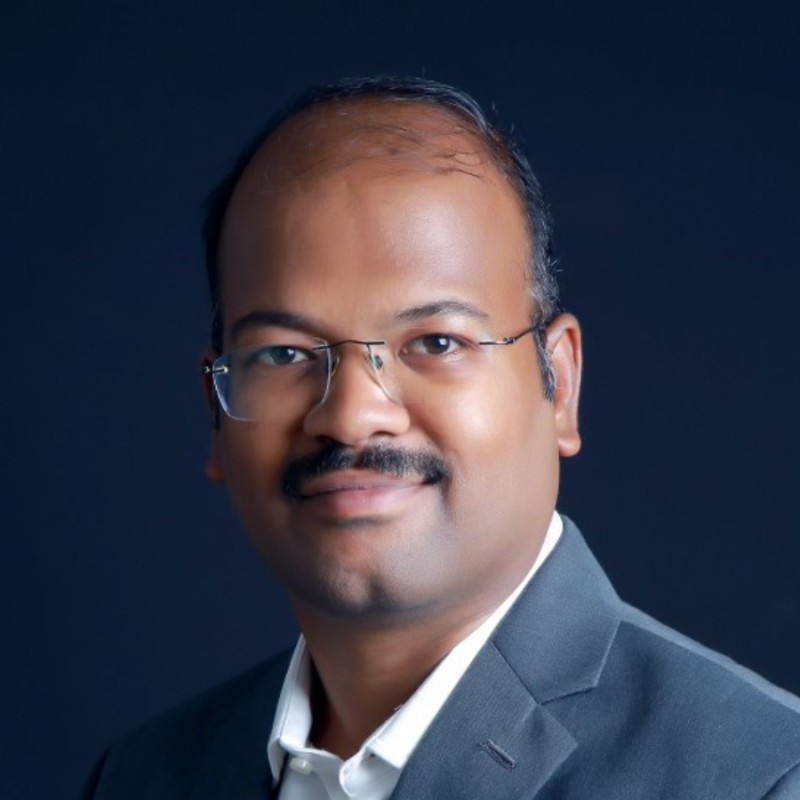 Raghavendra Prasad Munikrishna
Vice President - Data Engineering & Analytics at JP Morgan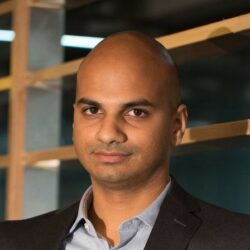 Pradeep Gulipalli
Co-founder at Tiger Analytics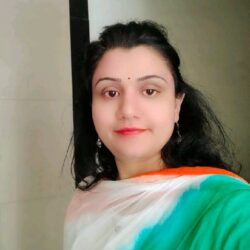 Preeti SP
Digtial Technology Director, Advanced Analytics at GE Appliances
Samarth Gupta
Vice President - Data Engineering & Analytics at Royal Bank of Scotland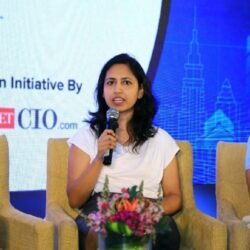 Deepika Kaushal
Head-Everyday AI & Digital analytics at Piramal Capital & Housing Finance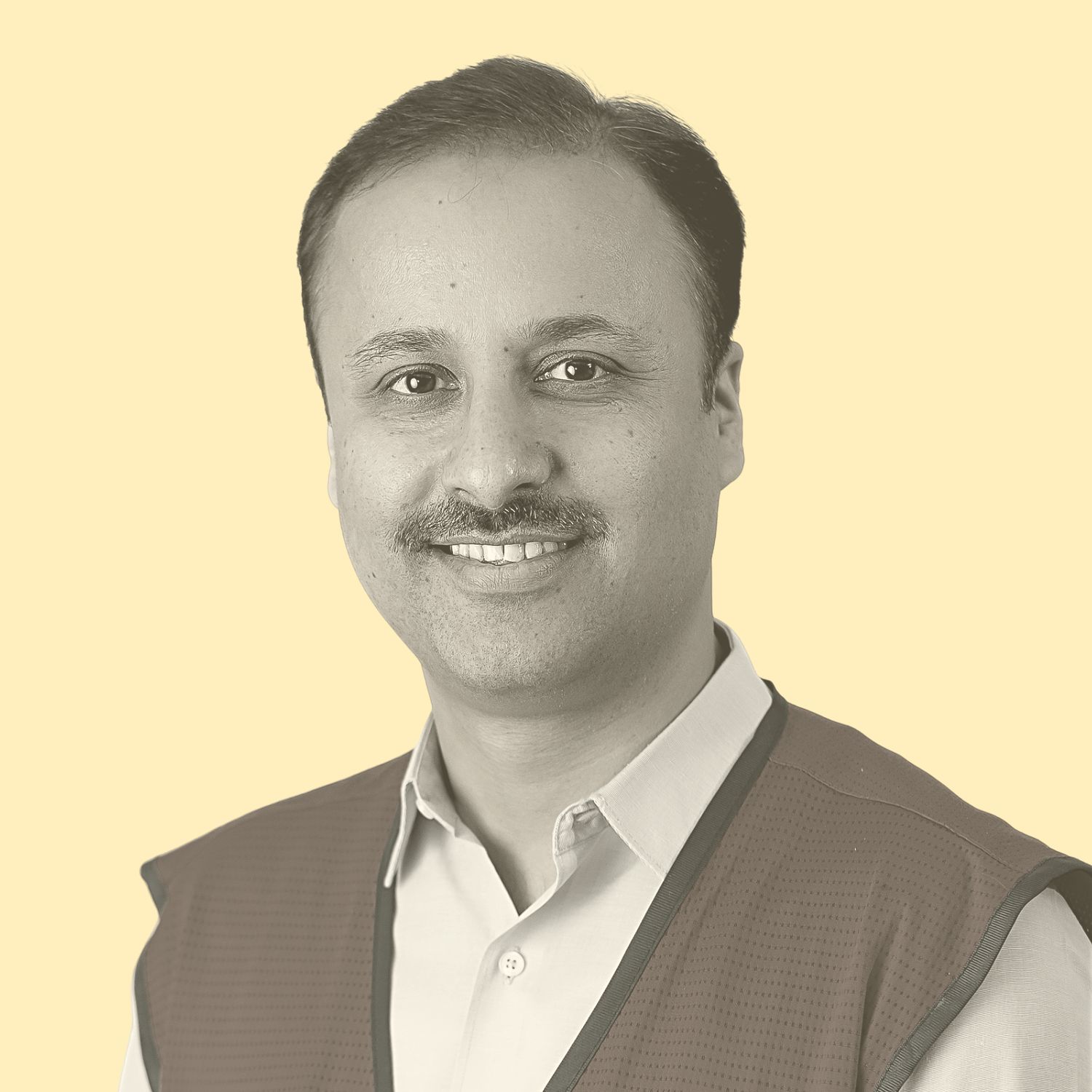 Amit Kapur
Vice President, Data Science & Engineering at Lowe's India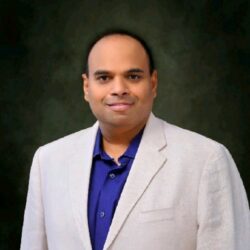 Srikanth Appana
CTO & Digital at Bajaj Auto Consumer Finance Ltd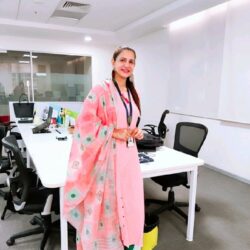 Rai Rajani Vinodkumar
Global Director Data science Guild at AB InBev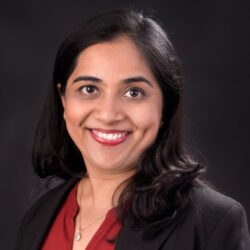 Sudha Bhat
Senior Director, Solution Strategy - Conversation Analytics at Uniphore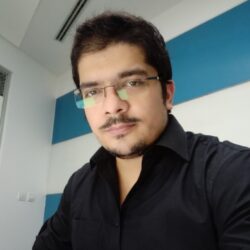 Parikshit Nag
Chief Data Scientist at PhonePe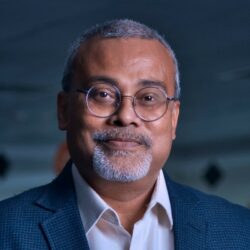 Soumendra Mohanty
CSO at Tredence
Connecting AI Leaders Across Continents: From the innovative hubs of Singapore and Dubai to the burgeoning tech landscape of India, our worldwide chapters unite AI aficionados and pioneers, fostering collaboration and sharing insights on a global scale.