AIM Leaders Council Dubai Chapter
Our core mission is to create a collaborative environment where the region's top professionals, thought leaders, and pioneers in AI and data analytics can come together to share knowledge, inspire innovation, and shape the future of the technology sector in Dubai.
Welcome to the AIM Leaders Council Dubai Chapter - the hub of innovation and technological advancement in the Middle East.
In the heart of one of the world's fastest-growing tech hubs, the AIM Leaders Council is committed to promoting the transformative potential of AI and data analytics. Our goal is to drive the growth of these technologies within Dubai's burgeoning digital landscape, fostering a culture of innovation and technological excellence that reaches across the Middle East and beyond.

Join us on this exciting journey as we navigate the ever-evolving world of AI and data analytics. The AIM Leaders Council Dubai Chapter is more than just a community - it's a movement dedicated to pushing the boundaries of technology and setting new standards for innovation in the region.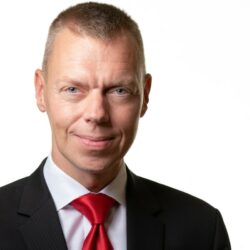 Frederick Bisbjerg
Chief Transformation Officer at AXA – Global Healthcare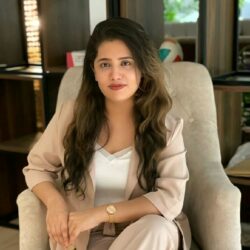 Vineesha Satwami
Women Techmaker Ambassador, Advisor in Digital at UAE Government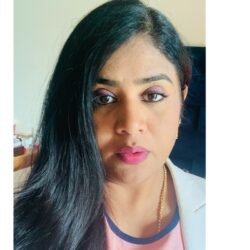 Sri Lakshmi
Group Chief Information Officer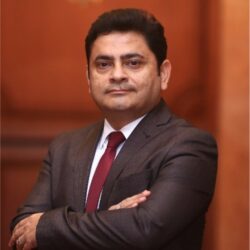 Arun Mehta
Head of Data Analytics & Artificial Intelligence (CDAO) at First Abu Dhabi Bank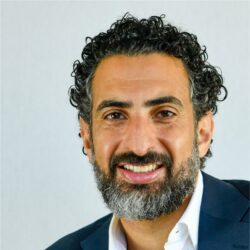 Rafik El Noumeir
Vice President Insights & Analytics, Africa, Middle East and South Asia Sector at PepsiCo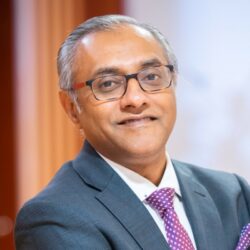 Piyush Chowhan
Chief Information Officer at Panda Retail Company - Savola Group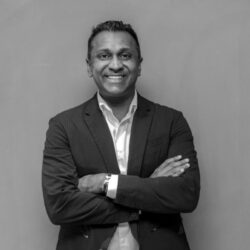 Jason Thomas
Managing Director/President - Greater China at Adidas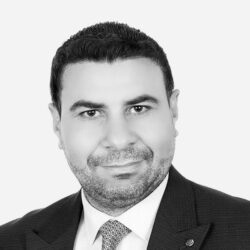 Khaled Abousamak
Director of AI and Data Management at Higher Colleges of Technology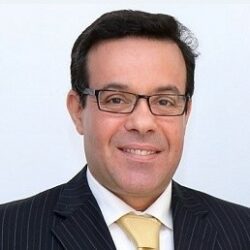 Sid Ahmed Benraouane
Dubai Government Advisor at Dubai Government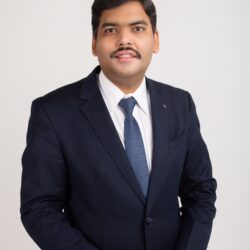 Amit Gupta
Vice President, AI, Advanced Analytics and CVM at e&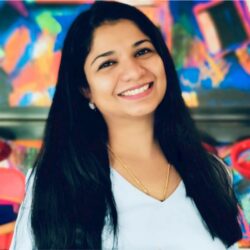 Deepa Pillai
VP - Management Insights and Reporting at RAKBANK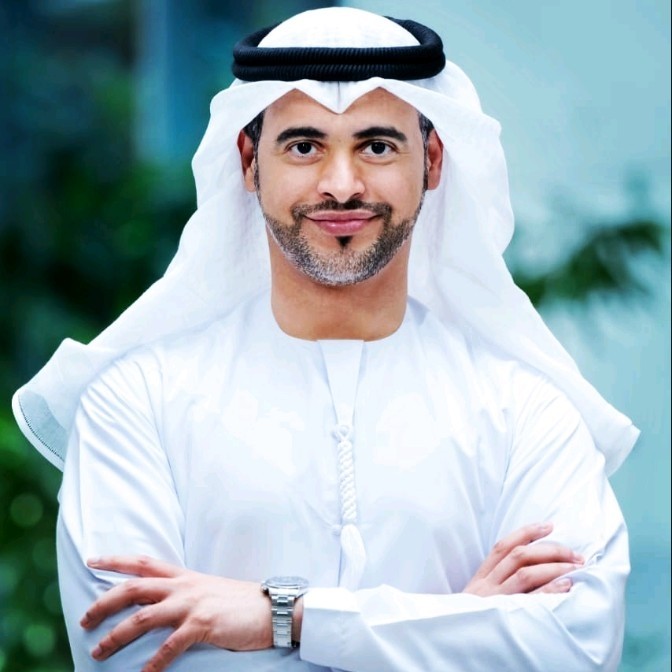 Ebrahim Al Alkeem
Director - Digital Transformation - AI expert at Government of Abu Dhabi (UAE)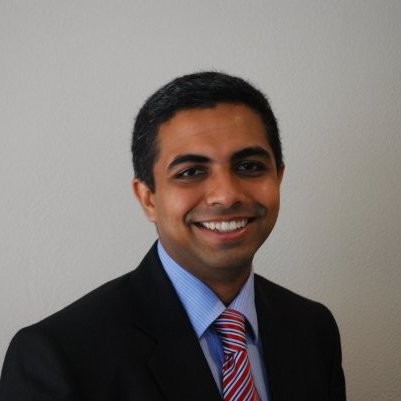 Mohanaselvan Jeyapalan
SVP - PMO at Expo City Dubai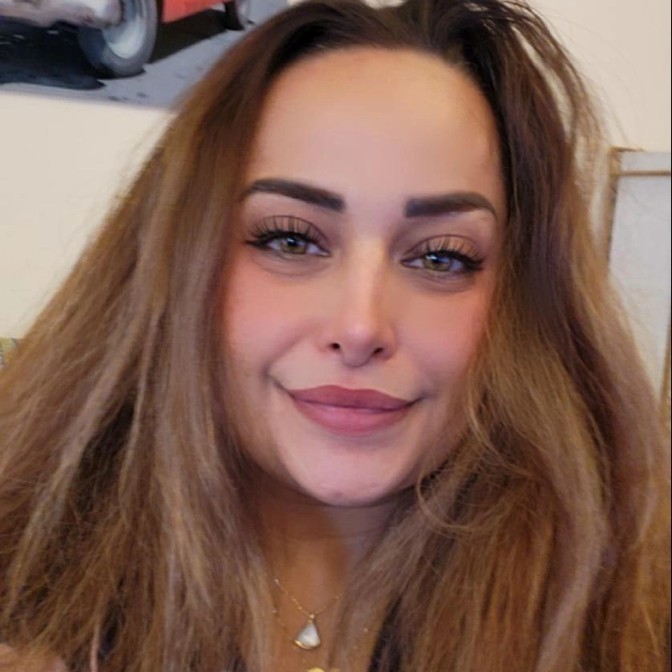 Faten Abdullatif
Chief Big Data Specialist at Roads and Transports Authority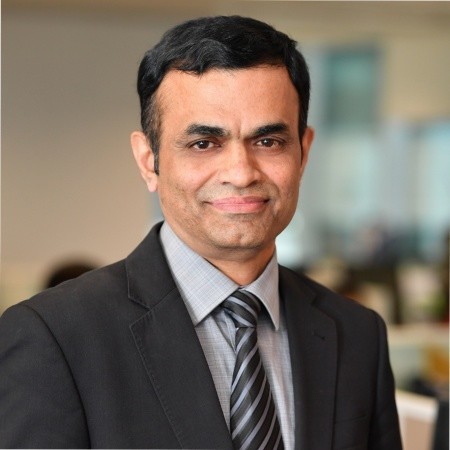 Ram Kumar
Chief Data and Analytics Officer, International Health at Cigna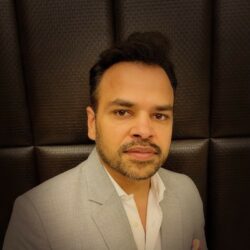 Shailesh Jain
Group Head of Data & Analytics at Landmark Group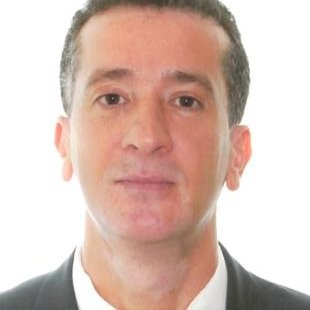 Kader-Es-Slami
Director of AI at e& enterprises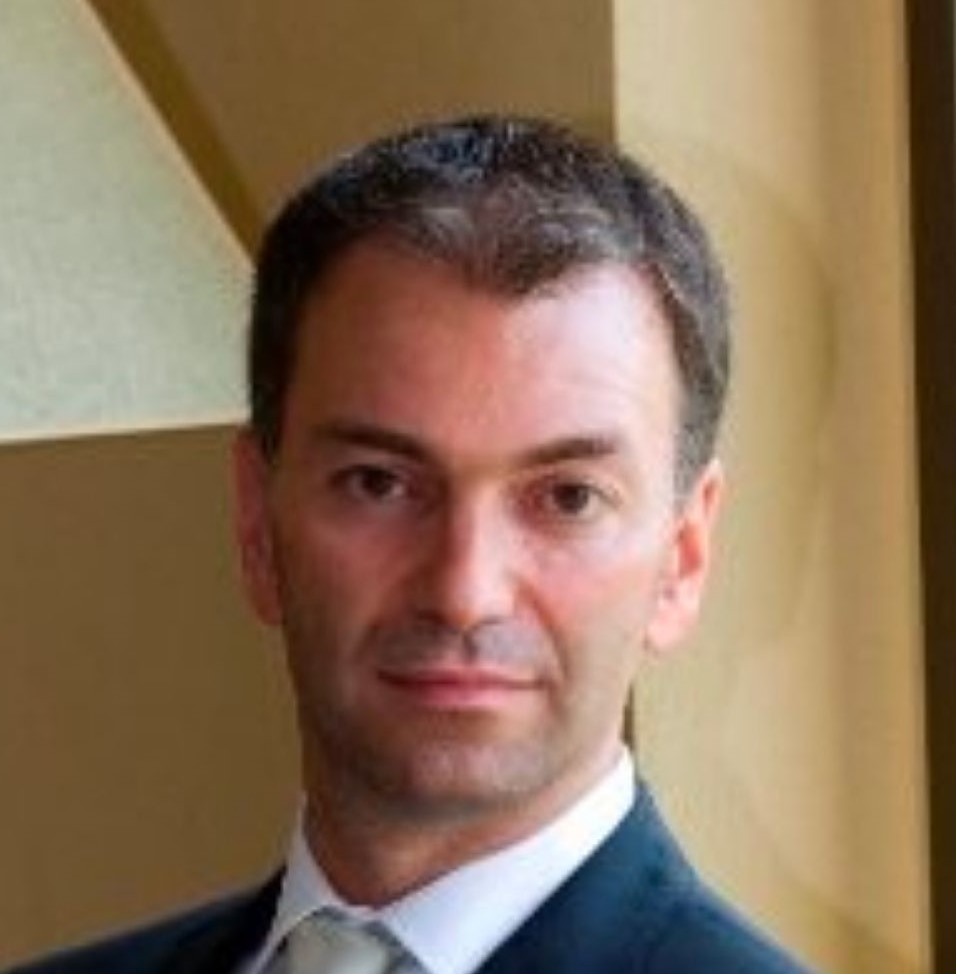 Paschalis Petalas
Head of Customer Experience and Governance at Abu Dhabi Commercial Bank
Bart Pietruszka
Chief Data & Analytics Officer at HSBC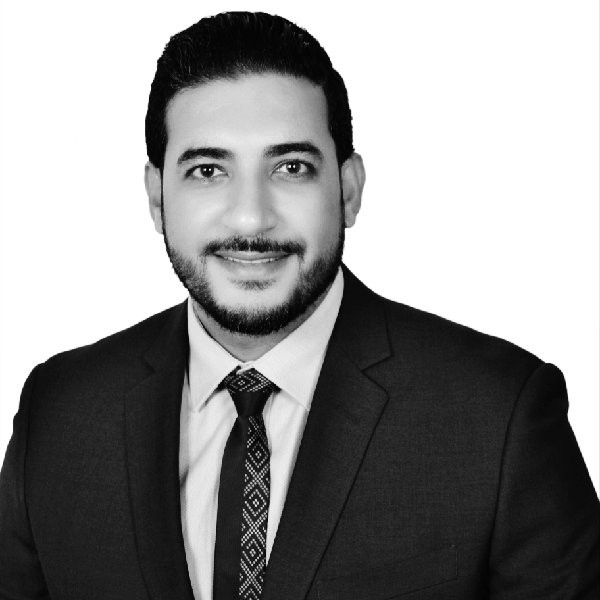 Hady Soliman
Head of Analytics & AI at Abu Dhabi Government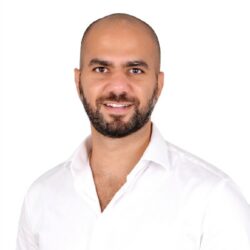 Moutaz Gendia
Global Associate Director for Reporting and Analytics- Commercial at Novartis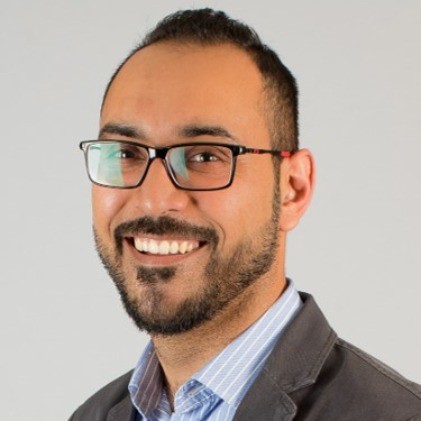 Fawad Memon
Director & Head of Digital Analytics and Insights at Virtual Gaming World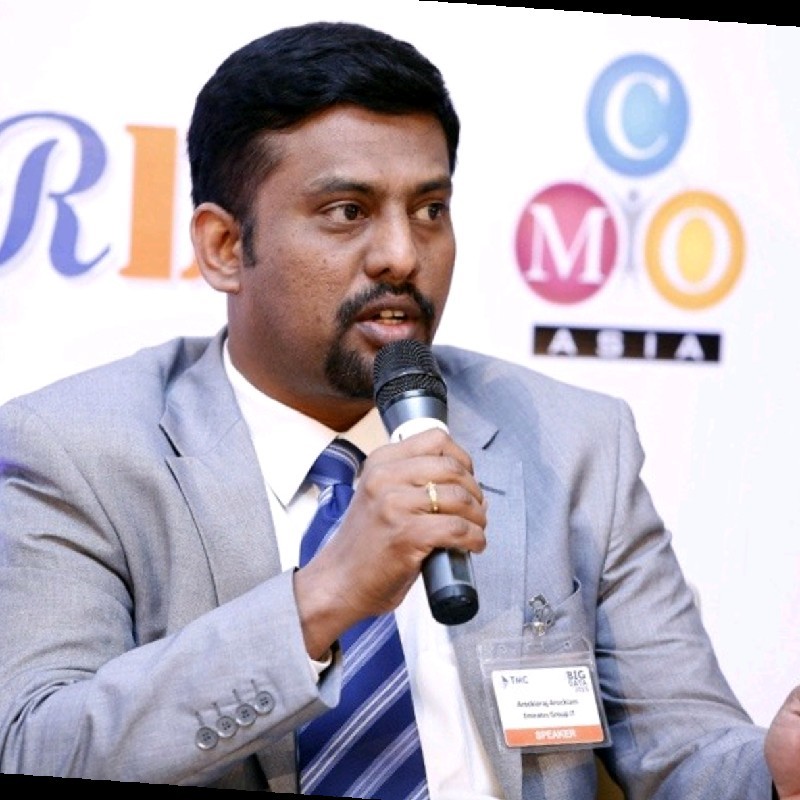 Arockiaraj Arockiam
Vice President of Data at Thndr
Roshan Thayyil
Head of Loyalty Analytics at Emirates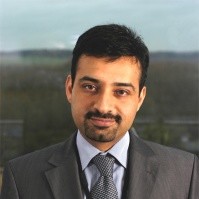 Rizwan Tufail
Chief Data Officer at PureHealth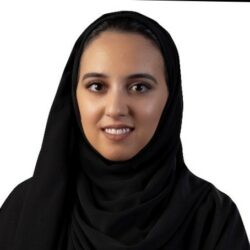 Latifa Saleh AlShehhi
Data and AI Leader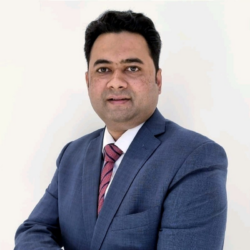 Gyan Prakash Srivastava
CDO - Head of Data & Analytics, Data governance, Finance Reporting Tech at Mashreq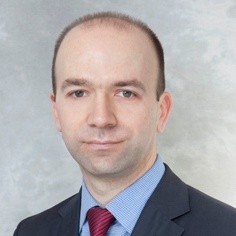 Kirill Lyadov
CDO at R-Pharm
Join AIM Leaders Council in our dynamic series of roundtables and events, bringing together Asia's leading data and analytics luminaries.
22nd September, 2023 | Dubai