26th October, 2023 | Dubai
Attendees:
30+ CDOs & Analytics Leaders
TAJ JUMEIRAH LAKES TOWERS | Dubai
Engage with Industry Leaders
Connect with Dubai's elite CDOs at an exclusive networking event presented by AIM Leaders Council. Engage in stimulating dialogues over an intimate dinner, exchanging insights on critical business issues. This is an exceptional opportunity to build new connections and cultivate existing professional relationships.

Partake in discussions focused on crucial topics that define the role of CDOs today.
CDO Vision Dubai Speakers
Hear from the industry's foremost thought leaders and trailblazers as they share their insights, strategies, and visions for the future. Engage with the minds shaping the world of data and analytics today.
REGISTRATION AND NETWORKIN
WELCOME AND INTRODUCTIONS
AIM Leaders Council representatives will introduce the CDO Vision Series, its objectives, and the key themes for the evening.
Keynote Presentation - - UNLEASHING THE POWER OF GENERATIVE AI IN BUSINESS INNOVATION
In this captivating keynote, we'll explore the transformative potential of Generative AI in driving business innovation. Delving into real-world case studies and success stories, we'll highlight how cutting-edge Generative AI technologies are revolutionizing various industries. From creating lifelike virtual environments to designing personalized user experiences, we'll demonstrate how Generative AI is reshaping the future of marketing, design, and customer engagement.
Chief Data & Analytics Officer at HSBC
PANEL DISCUSSION - EMBRACING GENERATIVE AI: OPPORTUNITIES AND CHALLENGE
A panel of leading data and analytics professionals will discuss the current challenges and opportunities facing CDOs and CAOs, including themes such as 'Accelerating Decision Making', 'Business Value of Security', and 'Digital Talent & Agility'.
Faten Abdullatif
Chief Big Data Specialist , Roads and Transport Authority of Dubai
Ebrahim Al Alkeem Al Zaabi
Digital Transformation - Cyber Security - Artificial Intelligence expert, Director at Government of Abu Dhabi (UAE)
NETWORKING BREAK AND INTRODUCTION
Roundtable Discussion - STEERING THE COURSE: UNPACKING THE RESPONSIBILITY AROUND GENERATIVE AI
We will delve deep into the profound responsibility accompanying the use of Generative AI. Participants will explore the myriad ethical implications, legal considerations, and societal impacts of AI-generated content and applications. We will discuss the challenging task of maintaining transparency, mitigating bias, and ensuring accountability throughout AI's development lifecycle.

This roundtable will further aim to collaborate and draft a blueprint of guidelines and frameworks that prioritize user privacy, data security, and fair representation in AI-generated outputs. We aim to use this opportunity to both illuminate the pressing challenges and chart out potential solutions in the deployment of Generative AI.
Arun Mehta
Head of Data Analytics & Artificial Intelligence (CDAO) at First Abu Dhabi Bank (FAB)
Sid Ahmed B.
Advisor at Dubai Government
Mohanaselvan Jeyapalan
SVP - PMO at Expo City Dubai
Shailesh Jain
Group Head of Data & Analytics at Landmark Group
Moutaz Gendia
Global Associate Director for Reporting and Analytics- Commercial at Novartis
Rizwan Tufail
Chief Data Officer at PureHealth
Gyan Prakash
CDO || Head of Data & Analytics, Data governance, Finance Reporting Tech at Mashreq Bank
Wrap up the day's event with a sumptuous lunch. Network with peers, establish connections, and discuss the day's highlights.
Forge a Dynamic Alliance in Data Innovation. Align your brand with AIM Leaders Council's CDO Vision Series, amplifying your influence in the world of data and analytics. Let's drive the future of the industry together.
Fill in the form below or write to us at info@aimmediahouse.com
Community Programme Manager
For inquiries related to this community, please reach out to your dedicated contact.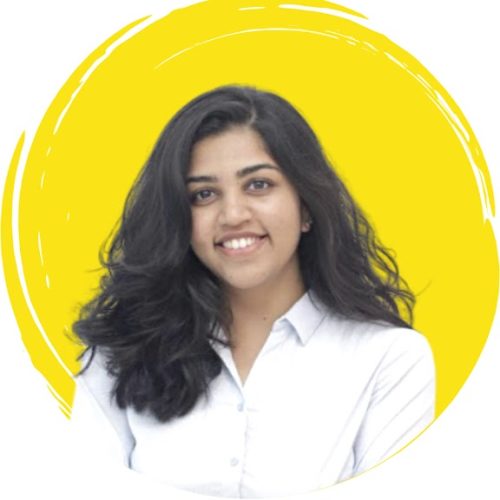 Anshika Mathews
anshika.mathews@aimresearch.co
On 25th August, 2023 we hosted CDO Vision Singapore. The event saw 30+ CDOs & Analytics Leaders attend the networking and thought provoking sessions on current state of AI.