25th August, 2023 | Singapore
Attendees:
30+ CDOs & Analytics Leaders
Novotel Singapore on Stevens
Engage with Industry Leaders
Unite with Singapore's foremost CDOs at an exclusive networking event brought to you by AIM Leaders Council. Dive into thought-provoking conversations over a relaxed dinner, exchanging insights on pressing business challenges. It's an exceptional opportunity to forge new connections and foster existing professional relationships.

Participate in discussions centered around pivotal topics that shape the role of CDOs today:
Registration and Networkin
Welcome and Introductions
AIM Leaders Council representatives will introduce the CDO Vision Series, its objectives, and the key themes for the evening.
Keynote Address - Unleashing the Power of Generative AI in Business Innovation
In this captivating keynote, we'll explore the transformative potential of Generative AI in driving business innovation. Delving into real-world case studies and success stories, we'll highlight how cutting-edge Generative AI technologies are revolutionizing various industries. From creating lifelike virtual environments to designing personalized user experiences, we'll demonstrate how Generative AI is reshaping the future of marketing, design, and customer engagement.
Group Chief Data and Analytics Officer at Nomura
Panel Discussion - Embracing Generative AI: Opportunities and Challenge
In this thought-provoking panel discussion, experts from diverse sectors will explore the potential of Generative AI and the challenges it presents. We'll delve into the incredible possibilities of Generative AI in areas such as content creation, data synthesis, and predictive modeling. Simultaneously, the panel will engage in a candid discussion on addressing concerns like data privacy, bias, and accountability.
Asankhaya Sharma
Chief Executive Officer at Securade.ai
Dietmar Böhmer
Chief Analytics Officer at Tyme
Bireshwar Dasgupta
Managing Director, Global Head, Data Solutions & Analytics, CCIB at Standard Chartered Bank
Sachin Tonk
Deputy Chief Data Officer at GovTech Singapore
Damian Leach
Chief Technology Officer - APJ at Workday
Networking Break and Introduction
Roundtable Discussion - Steering the Course: Unpacking the Responsibility Around Generative AI
We will delve deep into the profound responsibility accompanying the use of Generative AI. Participants will explore the myriad ethical implications, legal considerations, and societal impacts of AI-generated content and applications. We will discuss the challenging task of maintaining transparency, mitigating bias, and ensuring accountability throughout AI's development lifecycle.

This roundtable will further aim to collaborate and draft a blueprint of guidelines and frameworks that prioritize user privacy, data security, and fair representation in AI-generated outputs. We aim to use this opportunity to both illuminate the pressing challenges and chart out potential solutions in the deployment of Generative AI.
Aswin Sreenivas
Head of Data Science/Business Intelligence/Customer Insights at StarHub
Sunita Venkataraman
Co-Founder Face The Future Today
Bobby Thomas
Head - Governance & Analytics, Strategic Partnerships, Global Technology at Prudential Corporation Asia
Wai Kit Cheah
Senior Director of Product Management & Practices at Lumen
Paddy (Padmanabh) Padiyar
Executive Director - (Head) Transformation - Group Data Office at OCBC
Jawad Md
Head of Marketplace at Gojek
Adam Masters
Data & Analytics Transformation Director at L'Oréal
Bhagyesh Chaubey
CDO, Personal Banking & Wealth at Citi
Biswanath B.
Director of Data at FinAccel
Arvind Mathur
Chief Information Officer - AMEA at Kellogg Company
Robert-Alexandre Hollinger
Chief Data Officer APAC at Societe Generale Corporate and Investment Banking - SGCIB
Eugene Yap
APAC Head of Consulting, Strategy & Analytics at Epsilon
Neil Reilly
Data & Analytics leader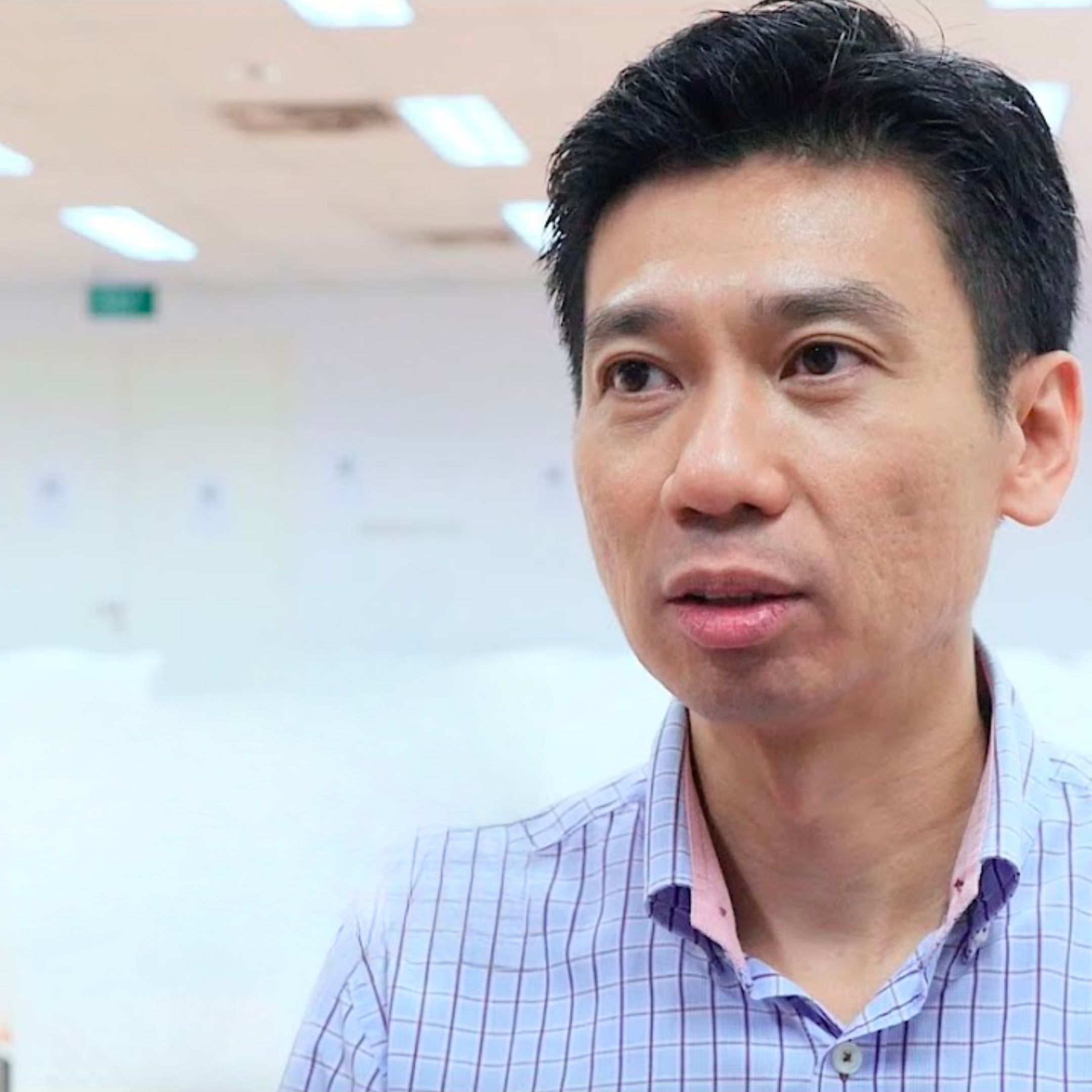 Simon Goo
ED & Head, Group Risk Analytics at UOB
Gaurav Khanna
Head of Data Science at Tokopedia
Anshu Sharma Raja
CIO, Consumer Private Business Banking at Standard Chartered Bank
Budi D
Head, IT Integration, Architecture and Information Management at Singapore Post
Aravind Srinivasan
Director eMacro Quantitative Trader/Researcher at Commerzbank AG
Balaji Sridharan
Senior Vice President at Citi
Wrap up the day's event with a sumptuous lunch. Network with peers, establish connections, and discuss the day's highlights.
Forge a Dynamic Alliance in Data Innovation. Align your brand with AIM Leaders Council's CDO Vision Series, amplifying your influence in the world of data and analytics. Let's drive the future of the industry together.
Fill in the form below or write to us at info@aimmediahouse.com
Community Programme Manager
For inquiries related to this community, please reach out to your dedicated contact.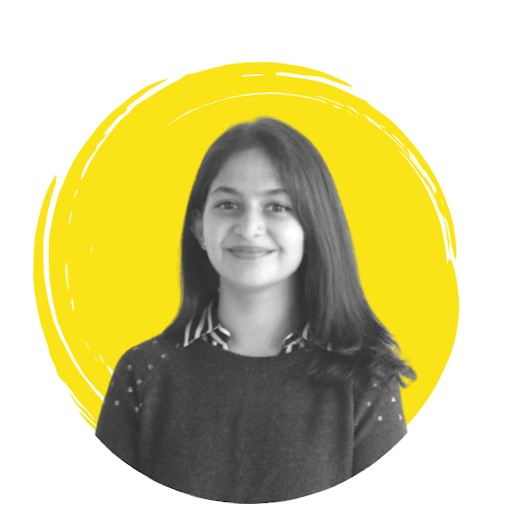 Mahima Bhat
mahima.bhat@aimresearch.co