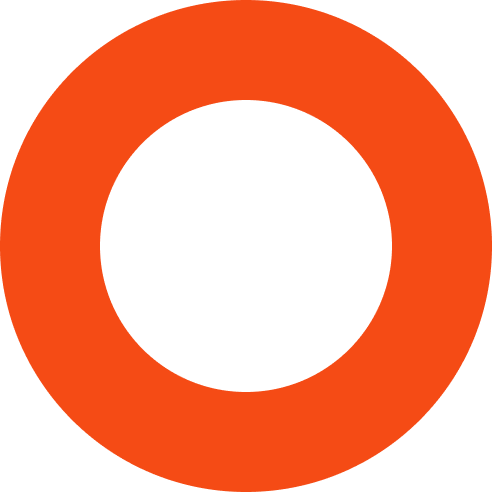 AIM Leaders Council Benefit
Seek business opportunities.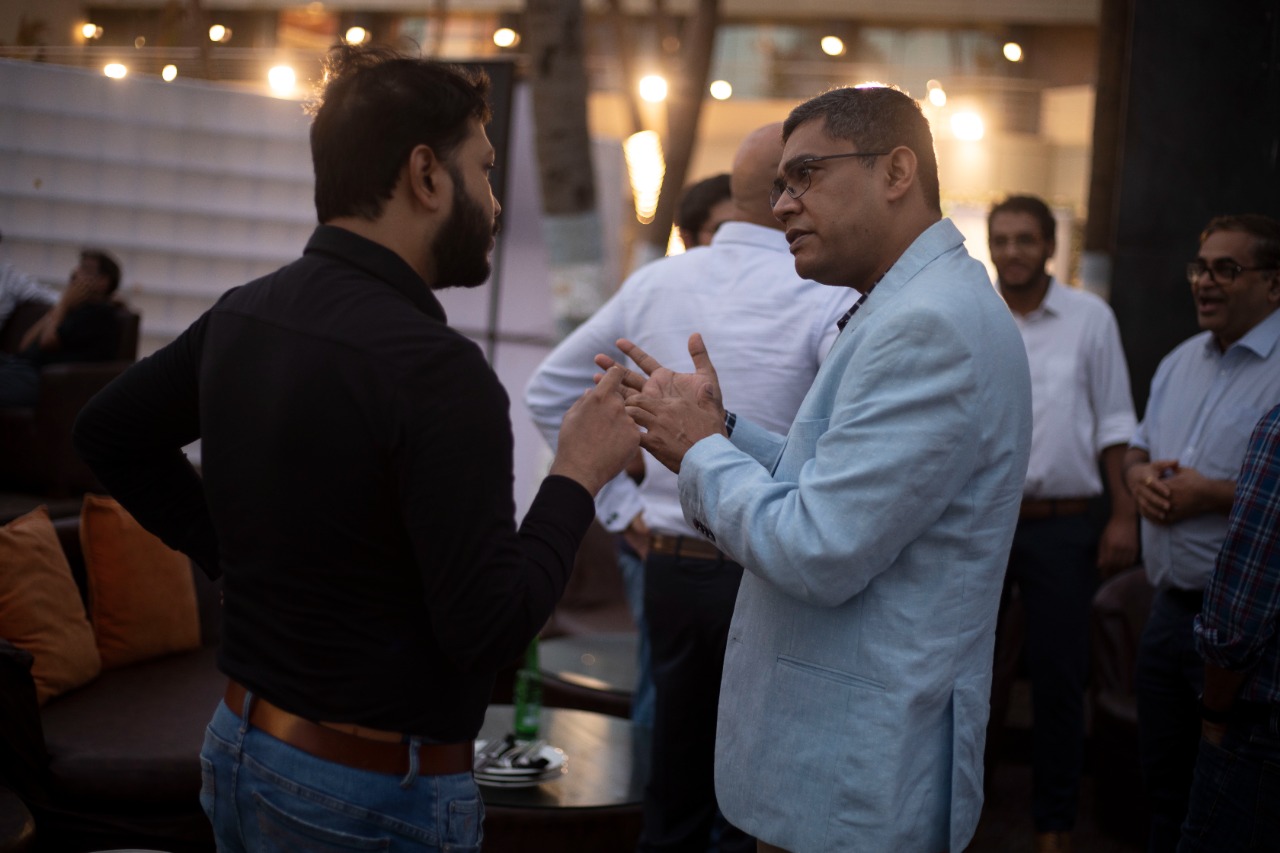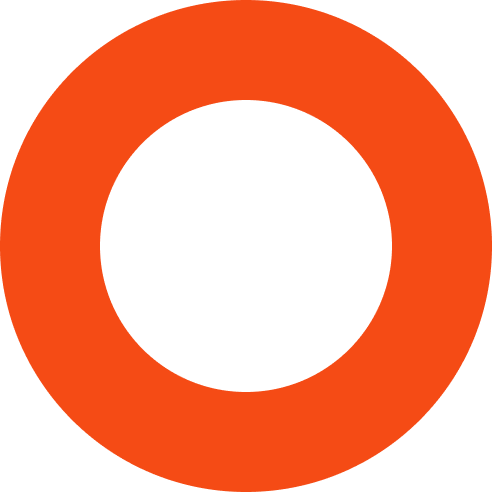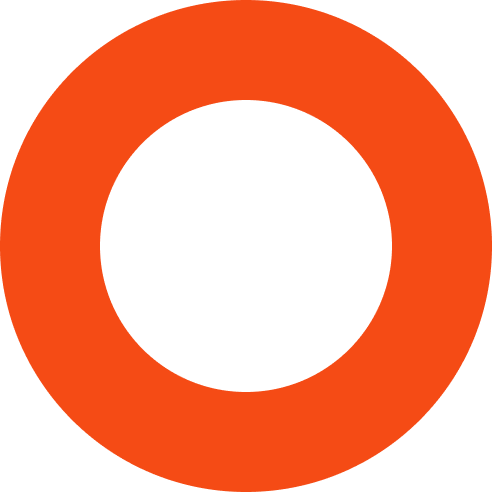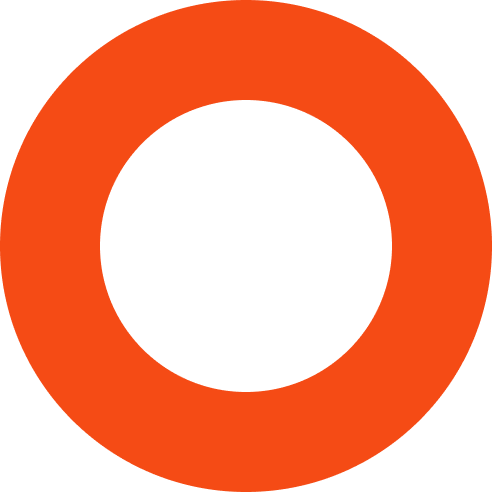 Get recommendation about vendors & products within the community with right visibility and prices.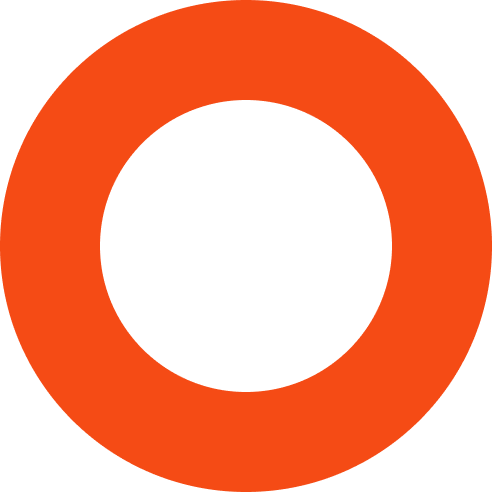 Tender And Source Within The Community
Finding the right vendor within your budget can be arduous and tricky. The vendors also need to understand your problem statement correctly.
With all the leaders in the Data Science industry in one place, our platform makes it extremely convenient to find the right fit! You can request tenders according to your needs as well. Members within the community are more likely to provide their services at pocket-friendly rates.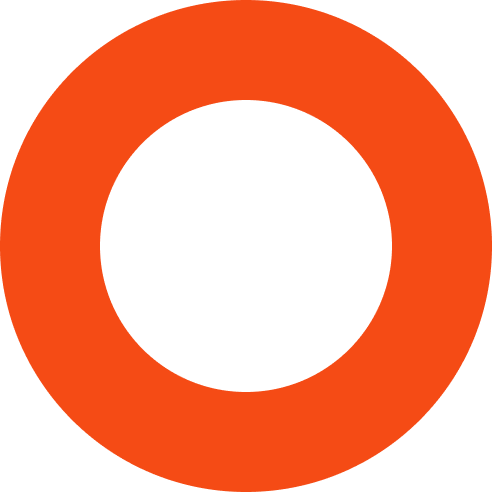 Book A 30-minute Strategy Session
When running a company or heading an entire unit, you are engrossed in the day-to-day operations and are likely to overlook some of the growth drivers or find it challenging to identify bottlenecks. You might miss out on details.
As a part of this Council, you will be entitled to book 30-minute strategy sessions. These sessions will help you get a fresh perspective from expert consultants in the data science industry who will help you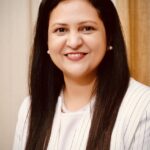 Swati Jain
VP Analytics at ExlService
It is an amazing opportunity to know other leaders in the industry and how they are progressing in other fields, network and learn alongside. It has propelled me to learn and grow more in the fields of analytics and AI on its own