AIM Leaders Council New York Chapter
Steering the Future of AI and Analytics. Join us in propelling data-driven innovation and cultivating growth in the dynamic landscape of New York's technology sector.​
Connect with Top Decision Makers in Data & Analytics
Our mission is to cultivate a network of thought leaders, innovators, and industry specialists dedicated to progressing AI and data-driven technologies in New York's thriving tech scene.

In this swiftly changing digital era, the AIM Leaders Council acts as a forum to share ideas, champion groundbreaking research, and facilitate pivotal discussions about the future of AI and data analytics. Join us as we delve into the transformative capacity of these tools and mold the future of New York's digital economy.
Sidd Tumkur
Senior Vice President, Data Strategy, Operations and Management at PURE Group of Insurance Companies
Deepak Jose
Global Head and Senior Director for One Demand Data and Analytics Solutions at Mars
Dan Merzlyak
Director, Head of Aladdin Data Migration Practice and Business Intelligence at BlackRock
Arvind Balasundaram
Executive Director, Commercial Insights & Analytics at Regeneron Pharmaceuticals
Yvonne Li
Vice President of Enterprise Data & AI at Advance Auto Parts
Pankaj Chopra
Head, Enterprise Analytics & Insights at Johnson & Johnson
Avijit Chatterjee
Head of AI/ML and NextGen Analytics at Memorial Sloan Kettering Cancer Center
Rajvir Madan
Chief Digital and Information Technology Officer at Arcutis Biotherapeutics
Agus Sudjianto
EVP, Head of Corporate Model Risk at Wells Fargo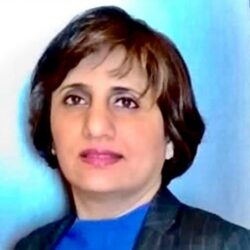 Arpita Bhowmick
Senior Director, - Global Omnichannel Contact Center Products and Digital Ops, Head Conversational AI at Moderna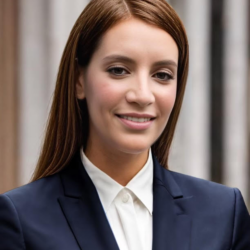 Zee Moradi
Chief Data Officer at UBS Bank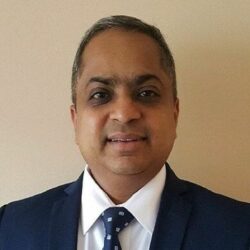 Vishal P.
Chief Data and Analytics Officer at Webster Bank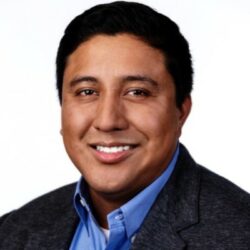 Daniel Gardner
Social Intelligence Lead at Haleon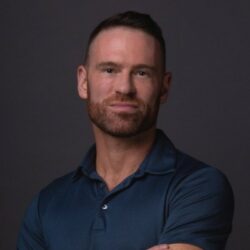 Hal Tily
Head of Data Science at Oura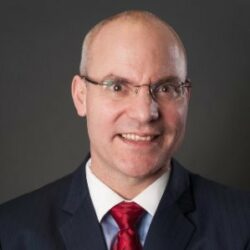 David Fogarty
Enterprise Digital Analytics Leader at Evernorth Health Services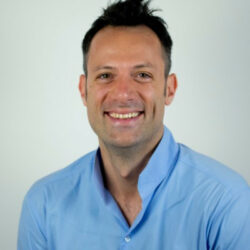 Giorgio Suighi
Global Group Director, Data Strategy - Lead for Identity Resolution at Mindshare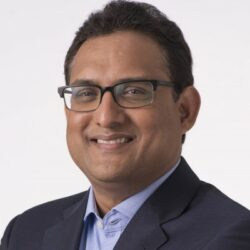 Venkat Krishnamoorthy
Chief Data Officer and Chief Technology Officer at Hamilton Insurance Group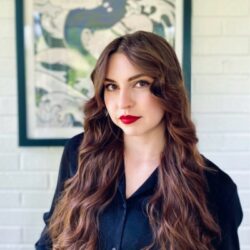 Rachael Chudoba
Senior Strategist, Planning & Research at Performance Art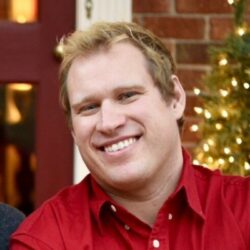 Jason Walston
Head of Data & Analytics at PCS Wireless
Virag Masuraha
Managing Director at Citi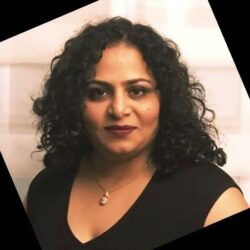 Padma Hari
Chief Technology & Digital Officer at Reckitt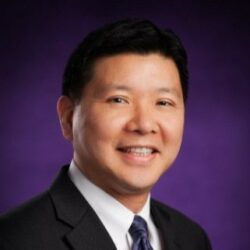 Wayne Huang
Head of Data Science at Pacific Life
Meenakshi Thanikachalam
Chief Data & Analytics Officer at Popular Bank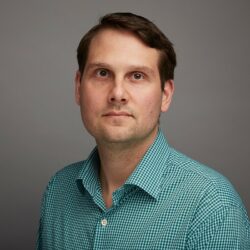 Douglas Elfers
VP, Data Science at Prudential Financial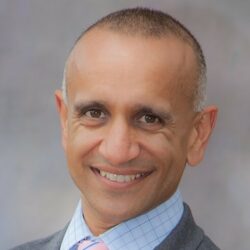 Sahal Laher
Chief Technology and Digital Officer at Batesville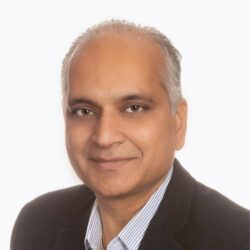 Niraj Patel
Chief Information Officer at Greystone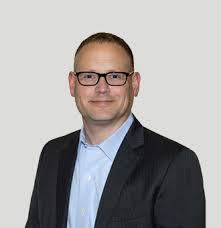 Jason Cooper
Chief Technology Officer at Paradigm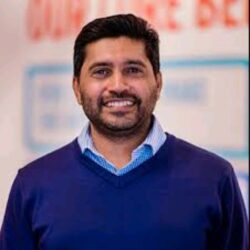 Krishna Cheriath
Chief Data & Analytics Officer at Zoetis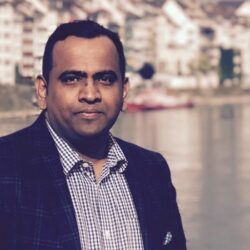 Shameer Khader
Global Head of Data Science, Data Engineering and Computational Biology at Sanofi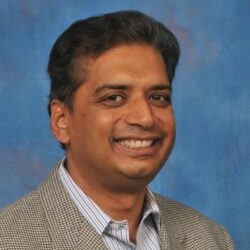 Maharaj Mukherjee
Senior Vice President and Senior Architect Lead at Bank of America
Connecting AI Leaders Across Continents: From the innovative hubs of Singapore and Dubai to the burgeoning tech landscape of India, our worldwide chapters unite AI aficionados and pioneers, fostering collaboration and sharing insights on a global scale.