AIM Leaders Council Singapore Chapter
Steering the Future of AI and Analytics. Join us in driving data-driven innovation and fostering growth in the dynamic landscape of Singapore's technology sector.
Connect with Top Decision Makers in Data & Analytics
Our mission is to foster a network of thought leaders, innovators, and industry experts dedicated to advancing AI and data-driven technologies in Singapore's burgeoning tech landscape.

In this rapidly evolving digital age, the AIM Leaders Council serves as a platform to exchange ideas, promote cutting-edge research, and drive meaningful conversations about the future of AI and data analytics. Join us as we explore the transformative potential of these technologies and shape the future of Singapore's digital economy.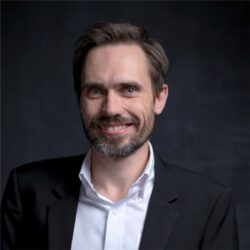 Dietmar Böhmer
Chief Analytics Officer at Tyme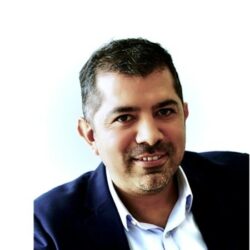 Alan Sumano
Vice President People Analytics - employee data at IHH Healthcare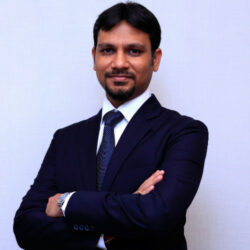 Sumit Kumar
Vice President Risk Decision Science, Singapore CoE at American Express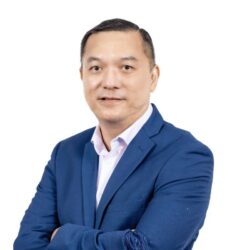 Wai Kit Cheah
CISO, Lumen Technologies Asia Pacific at Lumen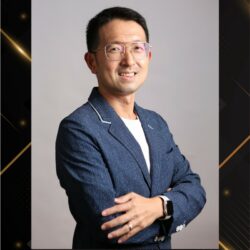 Sutowo Wong
Director, Data Analytics at Ministry of Health (Singapore)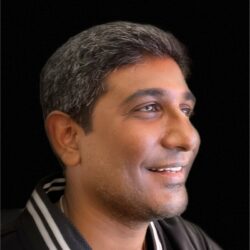 Nikhil Dwarakanath
Head Of Data & Analytics at Grab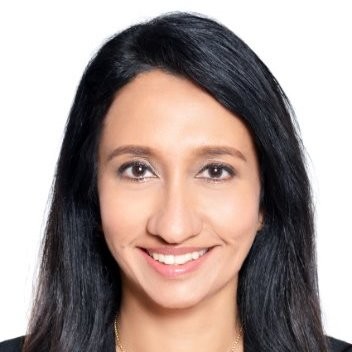 Sunita Venkataraman
Co-Founder at Face the Future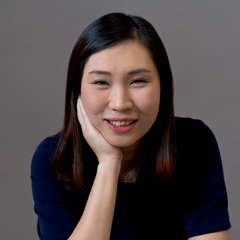 Geraldine Wong
Chief Data Officer at GXS Bank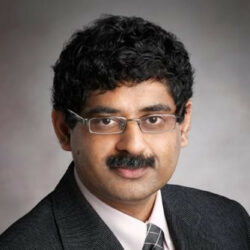 Bala Chandrasekaran
Digital Leader / MD - Digital Strategy & Transformation Asia at Marsh McLennan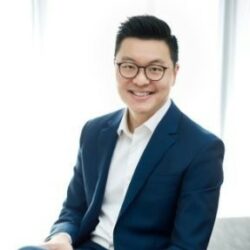 David Tan
Chief Data Officer at Income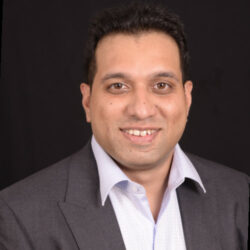 Padmanabh Padiyar
Vice President - Head - Transformation (Group Data Office) at OCBC Bank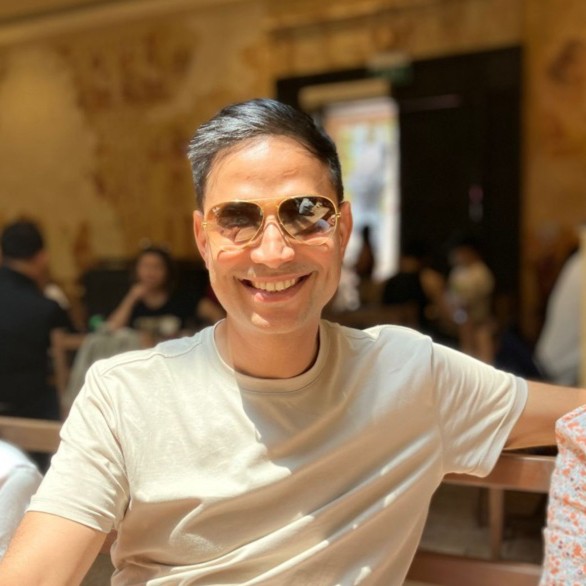 Jai Pankaj
CIO & Senior Director, Ecommerce at Procter & Gamble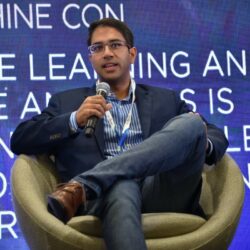 Bireshwar Dasgupta
Managing Director, Global Head, Data Solutions & Analytics, CCIB at Standard Chartered Bank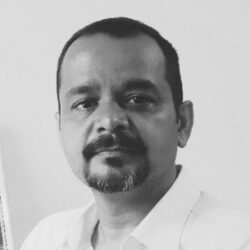 Bhagyesh Chaubey
APAC & EMEA Head - Data Quality & Stewardship | CDO, Personal Banking & Wealth Management at Citi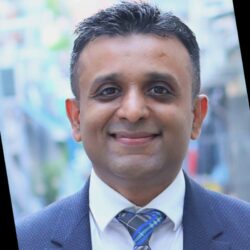 Bobby Thomas
Head - Governance & Analytics, Strategic Partnerships, Global Technology at Prudential Corporation Asia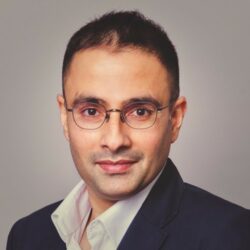 Gagan Bhargava
VP, People Data and Insights at Schneider Electric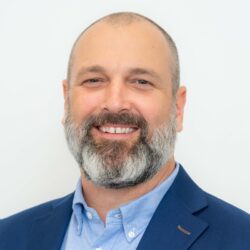 Damian Leach
Chief Technology Officer - APJ at Workday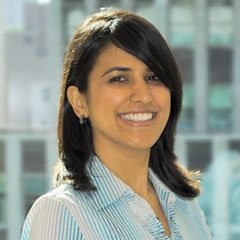 Aditi Sawhney
Senior Vice President, Insights, Analytics, Consulting & Innovation, Asia Pacific at Mastercard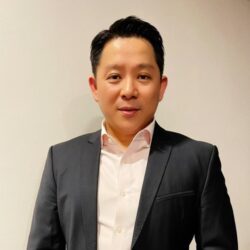 Eddie Lim
Head, Data & Platform Management at Singtel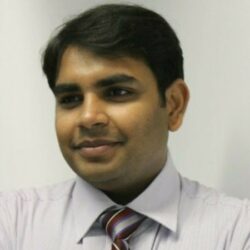 Abhinandan Mandhana
VP - Automation and Analytics at Bank of America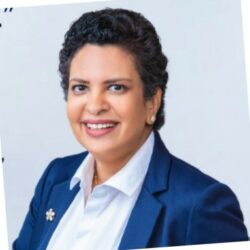 Lakshmi Venkatesh
SVP, Enterprise Data Architect at GIC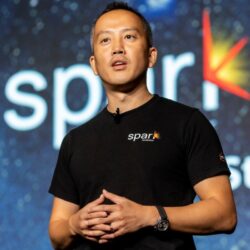 Leo Nuo Jiang
Chief Digital Officer at Huawei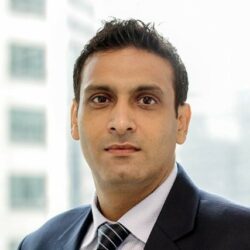 Sachin Tonk
Deputy Chief Data Officer at GovTech Singapore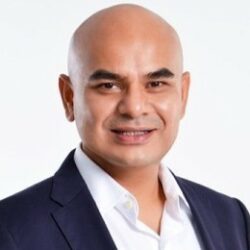 Deep Thomas
Group Chief Data Officer at Nomura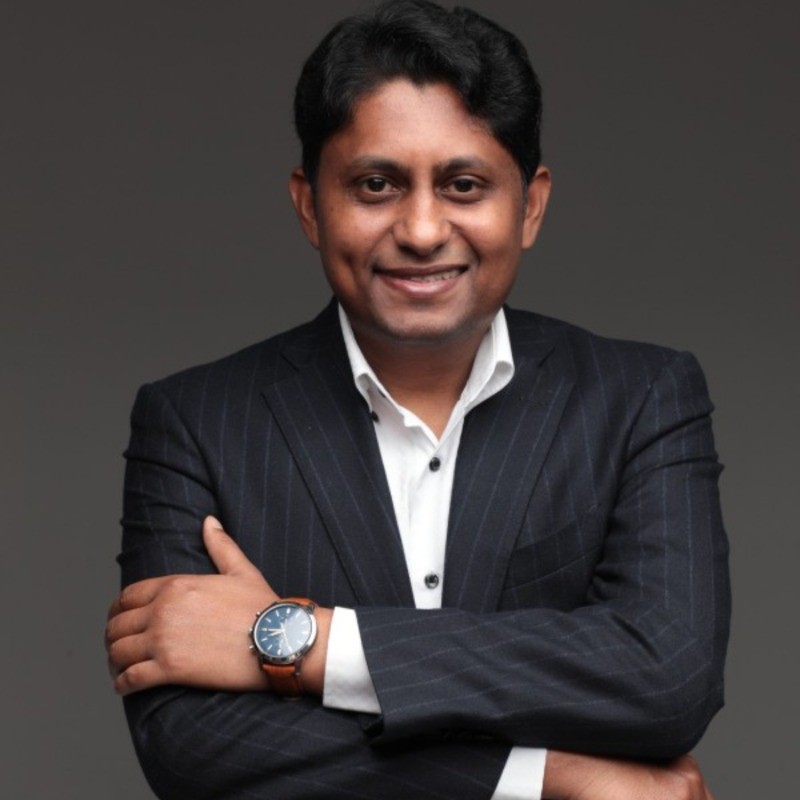 Anshuman Bhar
Founder & CEO at Aays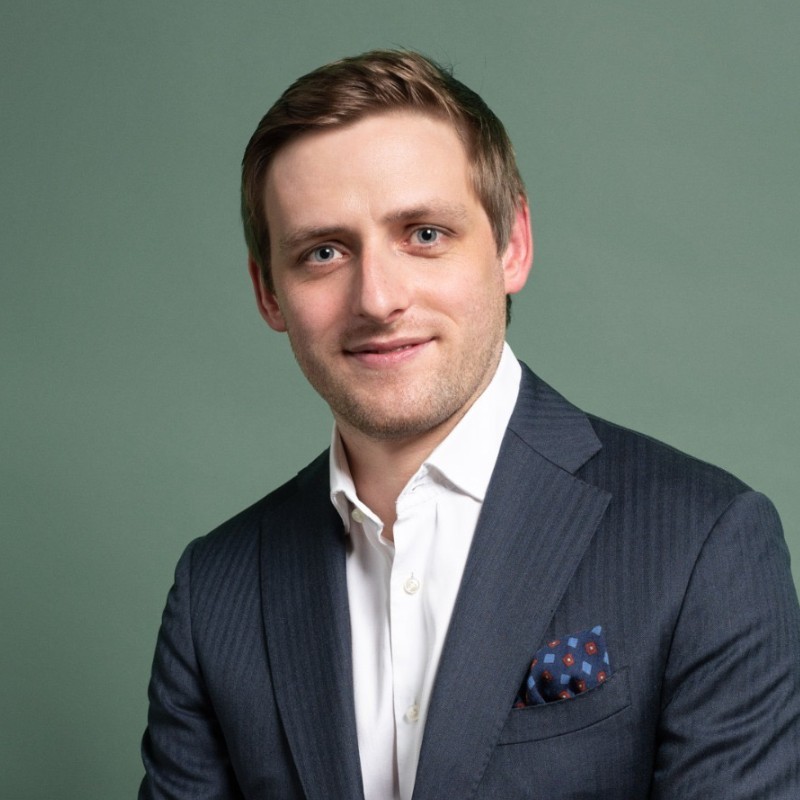 Adam Masters
Data & Analytics Transformation Director at L'Oréal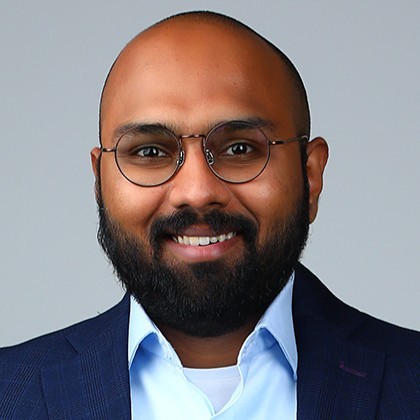 Ram Thilak
Group Head - Data Science & AI at Inchcape plc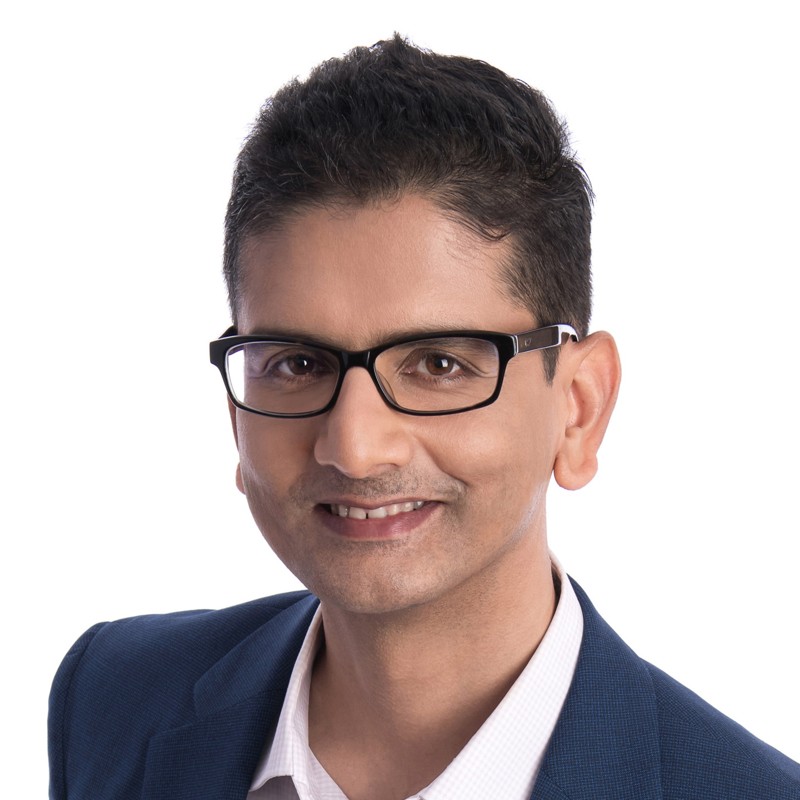 Arvind Mathur
Chief Information Officer - AMEA at Kellogg Company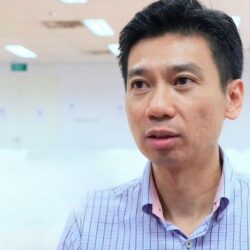 Simon Goo
ED & Head, Group Risk Analytics at UOB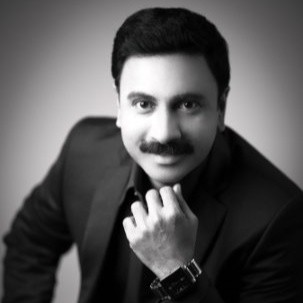 Balaji Sridharan
Senior Vice President at Citi
Join AIM Leaders Council in our dynamic series of roundtables and events, bringing together Asia's leading data and analytics luminaries.
25th August, 2023 | Singapore