AIM Leaders Council San Francisco Chapter
Steering the Future of AI and Analytics. Join us in driving data-driven innovation and nurturing growth in the dynamic landscape of San Francisco's technology sector.​
Connect with Top Decision Makers in Data & Analytics
Our mission is to nurture a community of thought leaders, innovators, and industry experts committed to advancing AI and data-driven technologies in San Francisco's flourishing tech scene.

In this rapidly evolving digital age, the AIM Leaders Council serves as a platform to exchange ideas, promote cutting-edge research, and conduct crucial dialogues about the future of AI and data analytics. Join us as we explore the transformative potential of these tools and shape the future of San Francisco's digital economy.
Gunnard Johnson
Head of Data Science at DoorDash
Datta Junnarkar
Chief Information Officer - Maritime at Boeing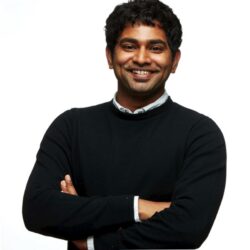 Rathnakumar Udayakumar
Product Lead Cloud and AI at Netradyne
Abhay Mitra
Co-Founder & CTO at Nirvana Insurance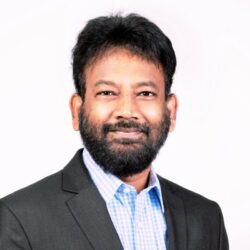 Rama Kattunga
Head of Data and Analytics at Samsung Electronics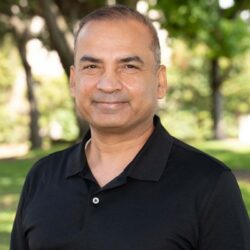 Preet Nagvanshi
Executive Vice President at Thomson Reuters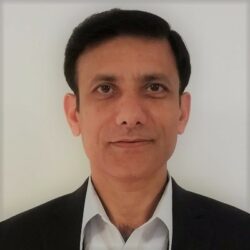 Vinod Malhotra
Senior Vice President Of Engineering at BlackLine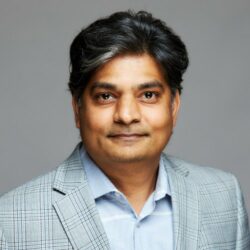 Srini Tanikella
Vice President Information Technology at SMART Global Holdings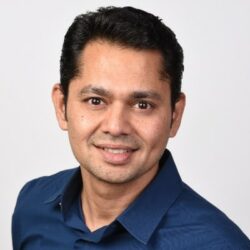 Gary Patel
Sr Director, eCommerce BI & Analytics at Albertsons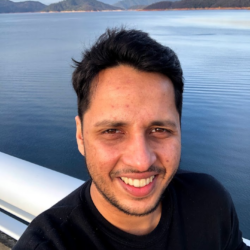 Karthik Sriram Chandrashekar
Director, Data Science & Engineering at Netflix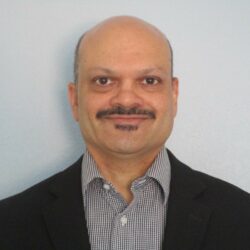 Kiran Kanetkar
Vice President - Technology, Data & Analytics at Pendulum Therapeutics
Anil Prasad
Vice President Of Technology & Engineering at Cloudmed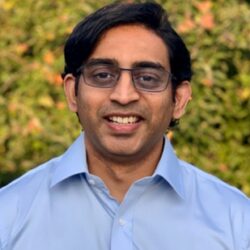 Vinesh Sukumar
Senior Director - Head of AI/ML Product Management at Qualcomm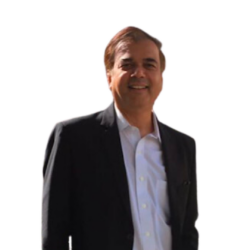 Niraj Katwala
Vice President Of Technology at Edifecs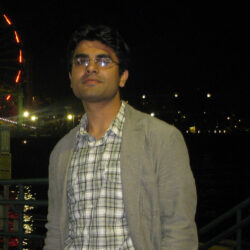 Prakhar Mehrotra
Vice President - Machine Learning at Walmart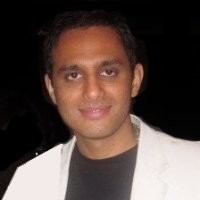 Adhar Walia
Senior Director of Product Management- Conversational AI at CVS Health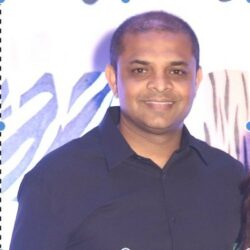 Janardhan Naroju
Head of Engineering - AI/ML/P13N at Petco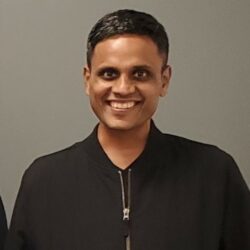 Ravi kiran Pasula
Senior Director of Data Science and AI/Machine Learning at Equinix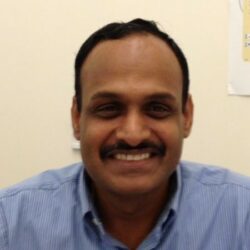 Muru Sinnassamy
Vice President - Data Engineering, Analytics and Data Science at Hootsuite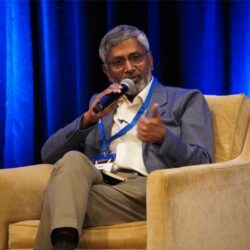 Ram Ramanan
Vice President, Data Sciences at Bloom Energy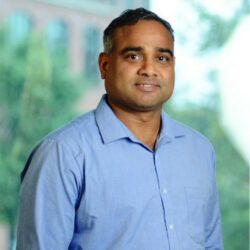 Elan Panneerselvam
Head of Data & Adv. Business Analytics at Ally
Connecting AI Leaders Across Continents: From the innovative hubs of Singapore and Dubai to the burgeoning tech landscape of India, our worldwide chapters unite AI aficionados and pioneers, fostering collaboration and sharing insights on a global scale.