AIM Leaders Council Delhi Chapter
Our core mission is to create a collaborative environment where the region's top professionals, thought leaders, and pioneers in AI and data analytics can come together to share knowledge, inspire innovation, and shape the future of the technology sector in Delhi.
Welcome to the AIM Leaders Council Delhi Chapter - the hub of innovation and technological advancement in Delhi.
In the heart of one of the world's fastest-growing tech hubs, the AIM Leaders Council is committed to promoting the transformative potential of AI and data analytics. Our goal is to drive the growth of these technologies within Delhi's burgeoning digital landscape, fostering a culture of innovation and technological excellence that reaches across the Delhi and beyond.
Join us on this exciting journey as we navigate the ever-evolving world of AI and data analytics. The AIM Leaders Council Delhi Chapter is more than just a community - it's a movement dedicated to pushing the boundaries of technology and setting new standards for innovation in the region.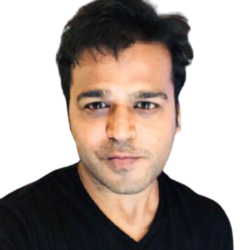 Ritesh Srivastava
Chief Data Scientist at Bharatpe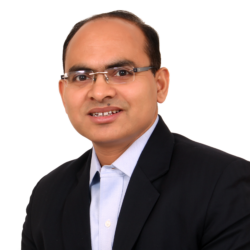 Sanjay Srivastava
Vice President - Analytics and Reporting at American Express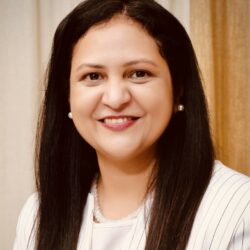 Swati Jain
Vice President, Analytics at ExlService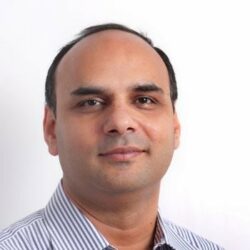 Shoaib Mohammad
Founder & CEO at Lumiq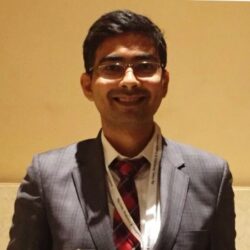 Sanjay Thawakar
Senior Vice President & Head, AI Works & BPMA at Max Life Insurance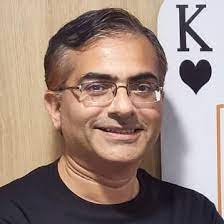 Ankur Narang
Co-founder at Sigmoid star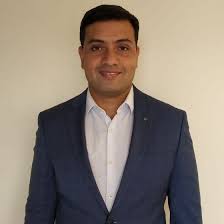 Rahul Bharde
VP & Head of Analytics & Insights at Jubilant FoodWorks Ltd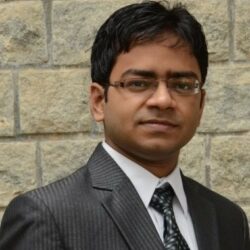 Gaurav Kumar
Head of Credit & Portfolio Management at Maya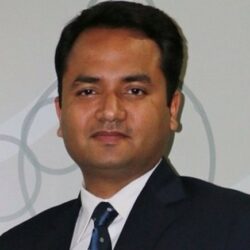 Anupam Gupta
Vice President - Enterprise Data and Analytics at Optum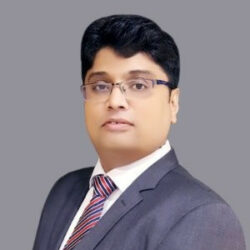 Amit Mathur
Senior Vice President Risk at SBI Cards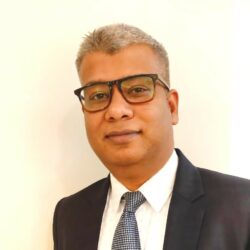 Alapon Sen
Applied Data Science Director at Dunnhumby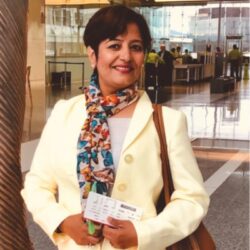 Anjali Amar
Vice President and Country Manager at Tableau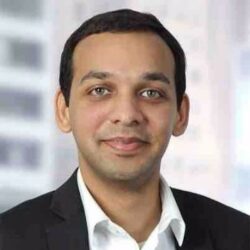 Siddharth Shah
Head of Data Product at Airtel Digital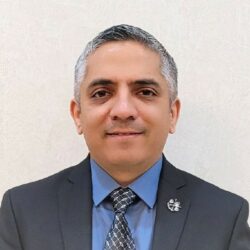 Pawan Mehta
Vice President - Data Engineering at UnitedHealth Group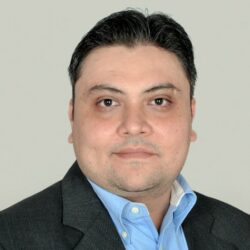 Niraj Khalpada
Chief Data Officer at Home Credit India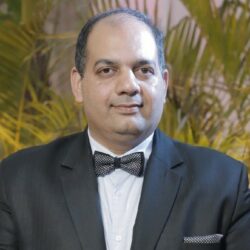 Nirupam Srivastava
Vice President - CX/AI, Growth, Legal, Innovation and Startups at Hero Enterprise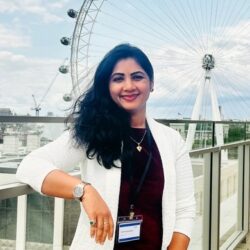 Aishwarya Gupta
Global Solutions & AI & Automation Offerings Practice Head at Wipro Limited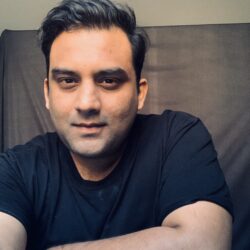 Lavi Nigam
Lead Data Scientist at Google Cloud AI Ecosystem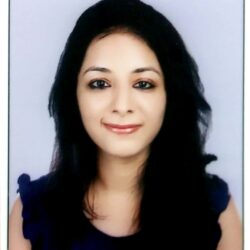 Vani Arora
Vice President at Macquarie Group
Join AIM Leaders Council in our dynamic series of roundtables and events, bringing together Asia's leading data and analytics luminaries.
22nd September, 2023 | Dubai