Uniting Senior Leaders in Data and Analytics from across the World
World's biggest community exclusively for senior executives in Data Science and Analytics
A Premier Community of Data Leaders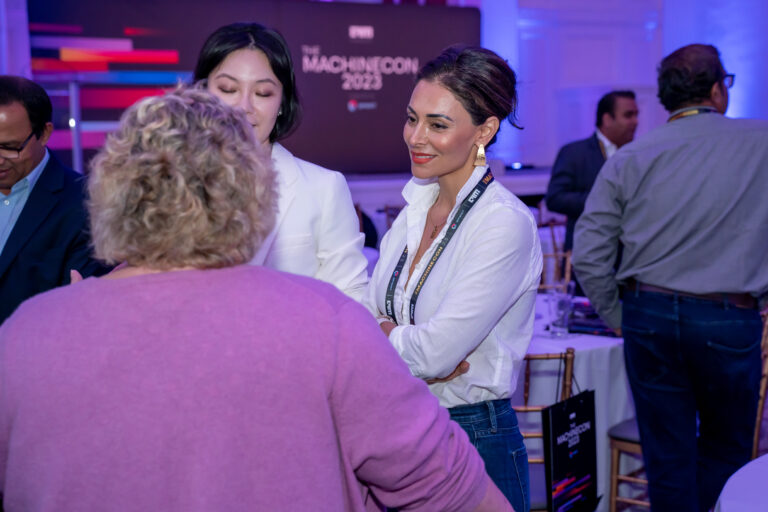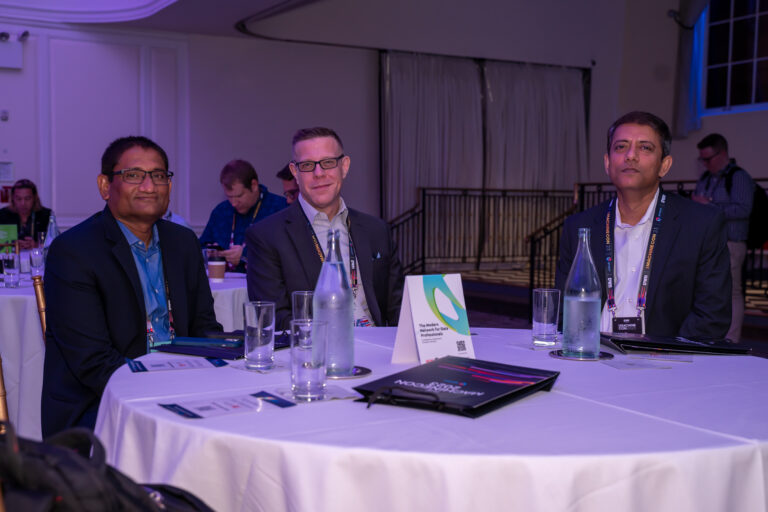 Check if you are eligible for membership?
Unlock exclusive access to the AIM Leadership Council, where influential industry leaders come together. You're invited to join this esteemed group of professionals – but only if you meet certain criteria.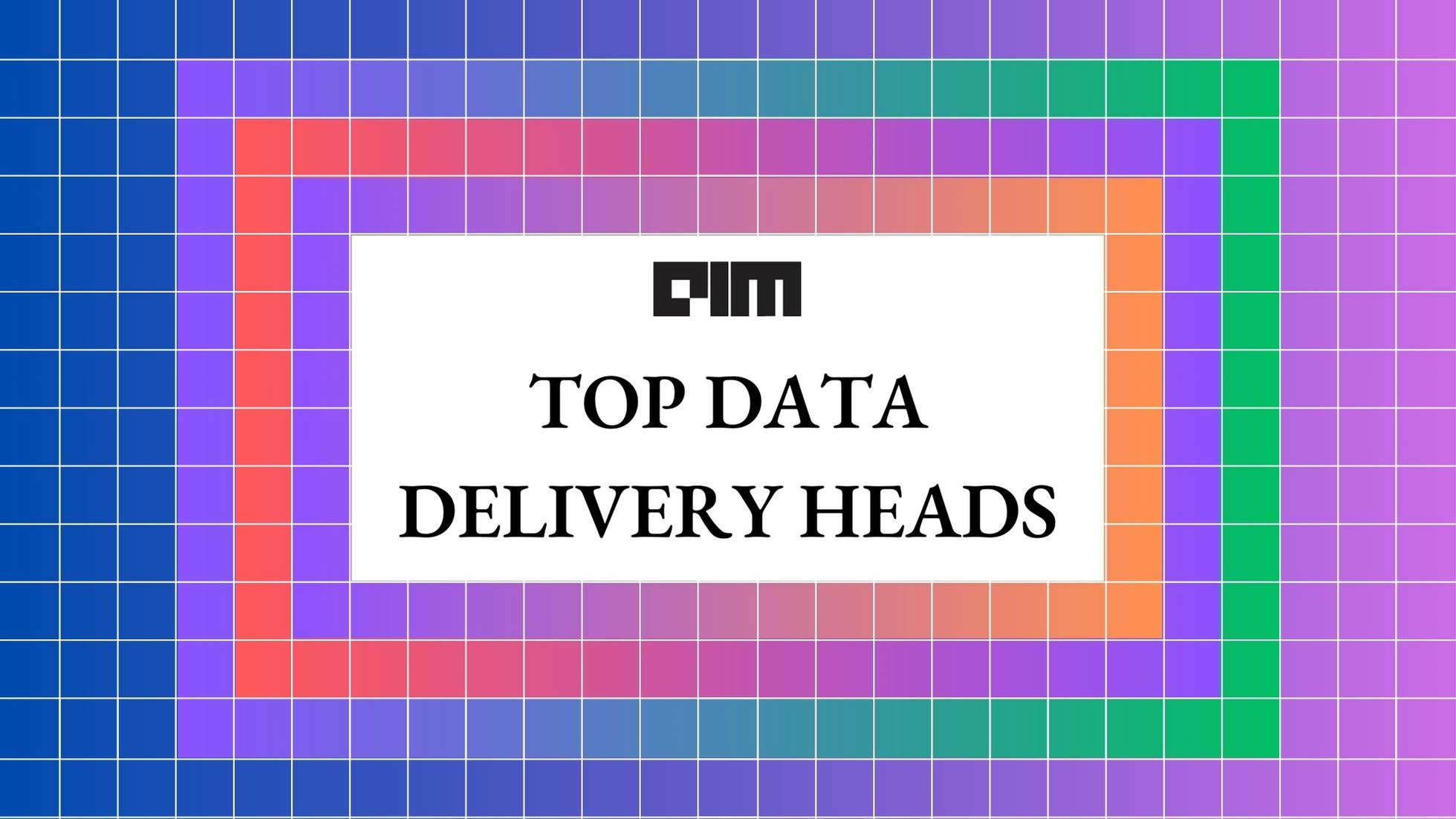 Unveiling the Top 15 Data Delivery Heads from prominent IT and consulting firms, this list celebrates the individuals driving innovation, overcoming today's challenges, and leading the charge in data delivery amidst a rapidly evolving technological landscape.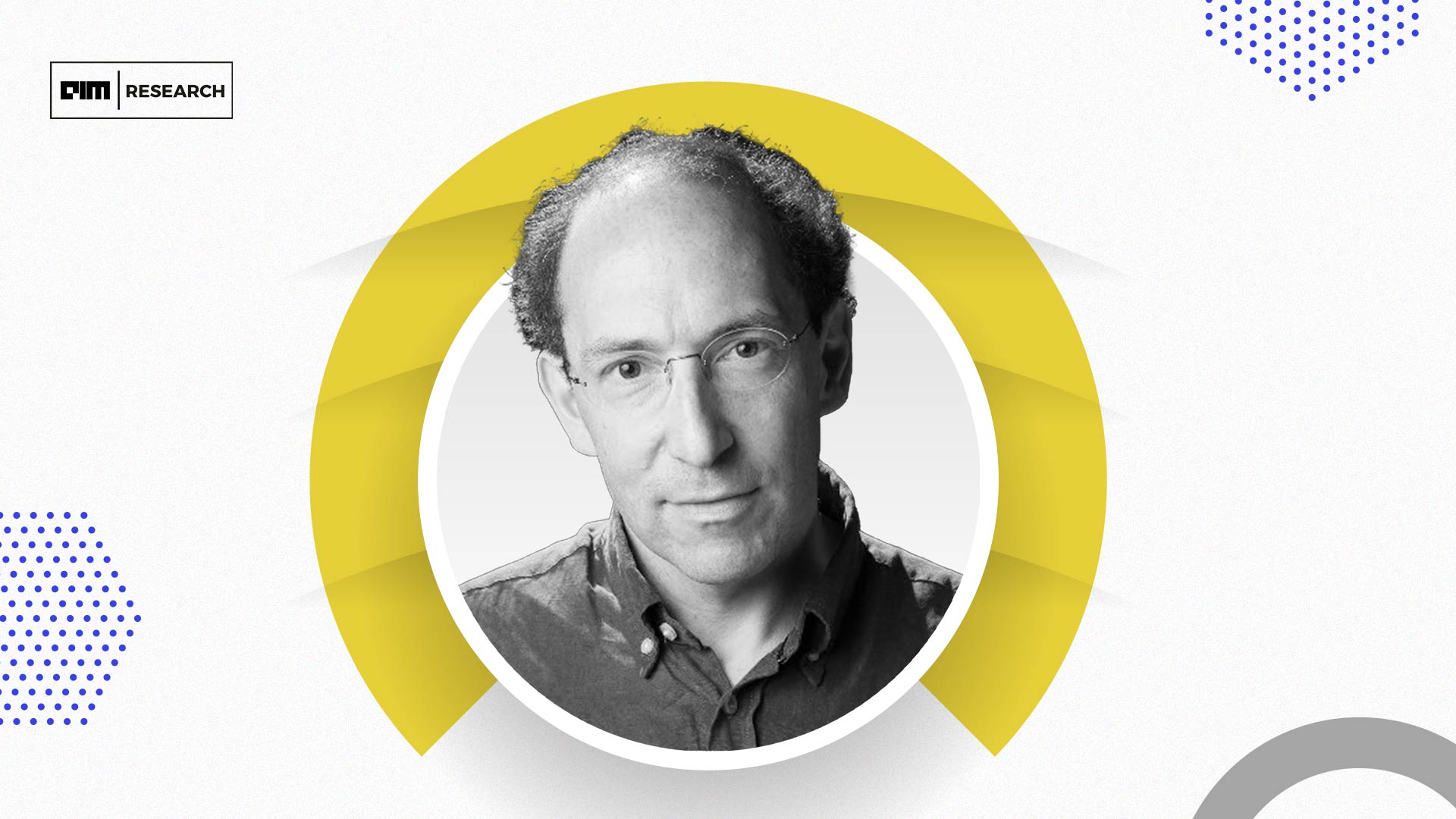 In a world where AI is continuously pushing the boundaries of human capabilities, Conrad Wolfram, the strategic director and CEO of Wolfram Group, stands at the forefront of innovation.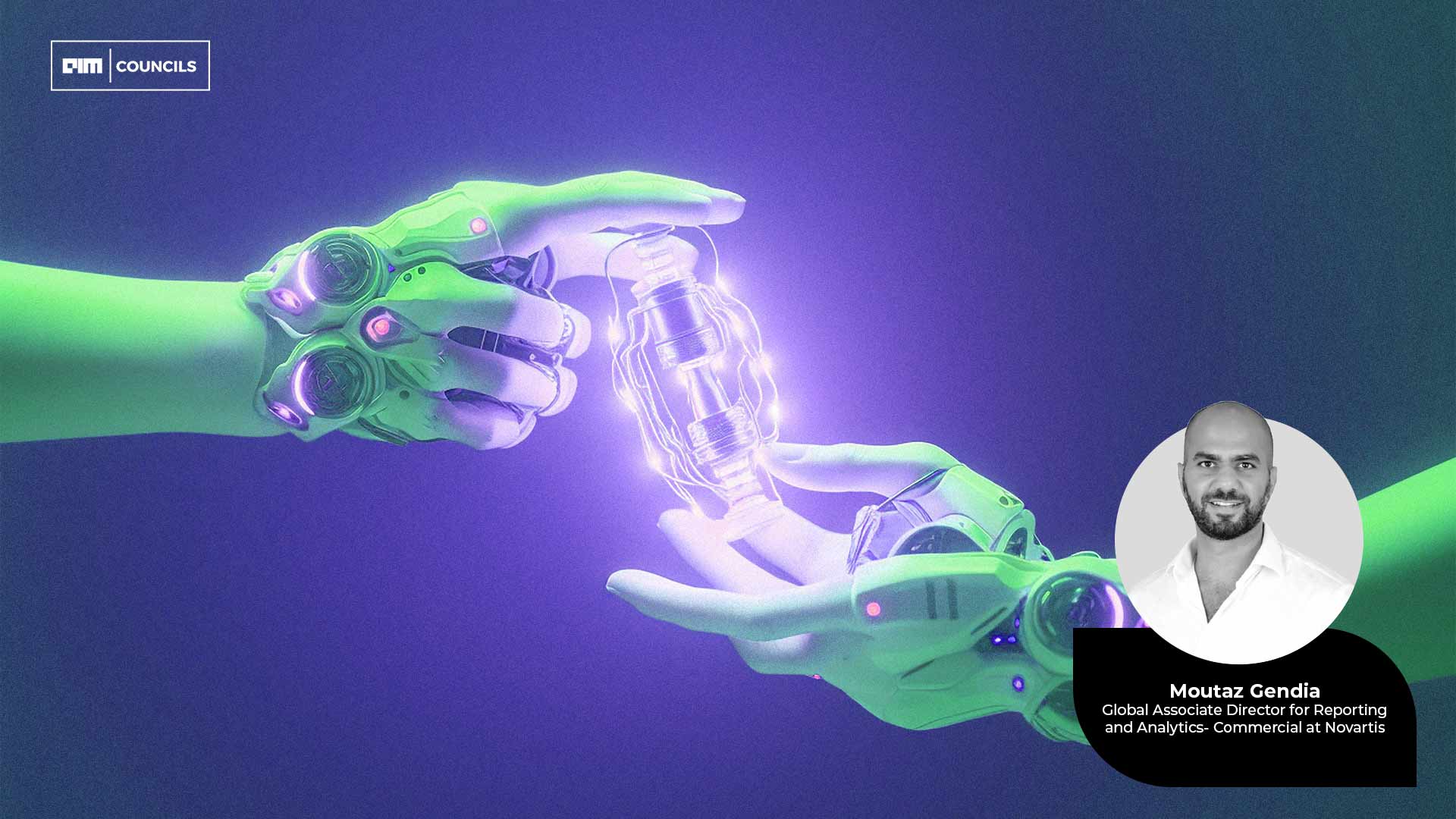 AI and machine learning continue to drive innovation in drug discovery, manufacturing, and personalized treatments. As these AI tools become more accessible and interpretable over the years, they will become part of the natural process within the pharmaceutical industry.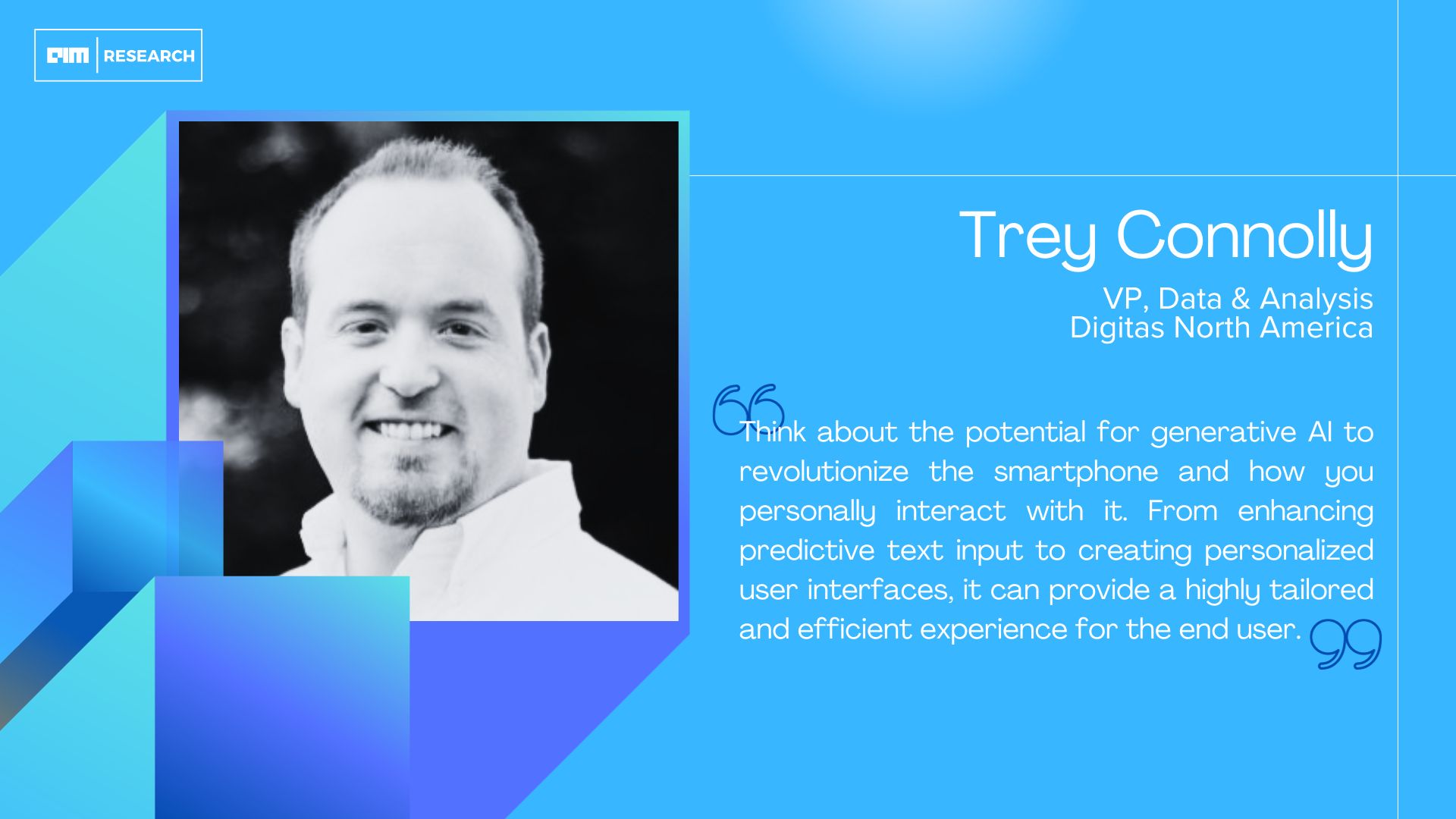 With all the buzz around generative A.I. It is not out of the ordinary to ponder how smartphone developers & large manufacturers will embrace this technology to innovate, and provide a smarter user experience to customers.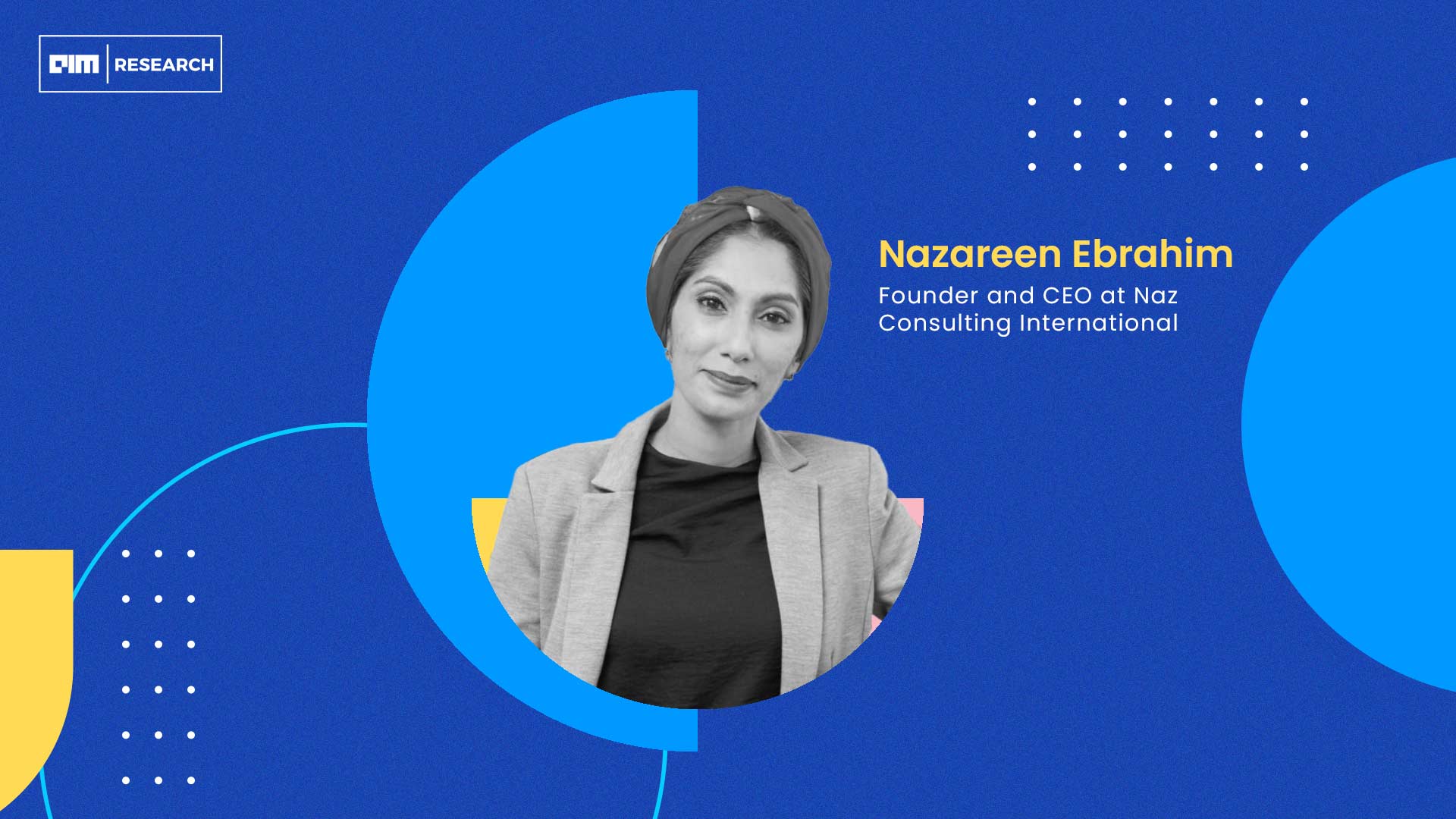 If the geopolitical narrative is anything to go by, then Africa is busy asserting itself as a powerhouse to be reckoned with and we will see that movement over the next two years.
Benefits of being a Member of AIM Leaders Council
Connect with Top Decision Makers in Data & Analytics
Discover Insights from Leaders
Katie Stein, Chief Strategy Officer at Genpact, explores the transformative potential of AI in business, emphasizing its role beyond productivity and its capacity to fundamentally reshape systems and processes.
Watch Damien Leach, CTO for Workday in the APJ region, discuss the company's innovative approach to integrating AI and machine learning into their platform. Filmed at the CDO Vision Singapore conference 2023, this interview offers valuable insights into architectural integration, federated machine learning, and the philosophy of 'humans in the loop.'
Discover the transformative potential of Generative AI in the sports merchandise industry with Jeffrey Yau, Chief Data and AI Officer at Fanatics. Dive into the innovative world of trading card design, understand the blend of human creativity and AI efficiency, and explore the future of sports merchandising in this enlightening interview.
The Rise of Digital Minds | Jacy Reese Anthis | Sentience Institute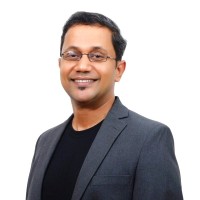 Sreekanth Menon
AI/ML Leader at Genpact
"Great concept to bring all the industry leaders together into one forum. AIM pulls the community together in a very well dignified manner. They have the ecosystem and building on top of that ecosystem gives them the edge to be where AIM leadership council wants to go."
Frequently
Asked Questions
We understand you may have lots of questions about the community, how it works, and what you can and cannot do. So here's a compilation of the most common questions we get asked.
If you have any further questions, just send us an email at info@analyticsindiamag.com.