Uniting Senior Leaders in Data and Analytics from across the World
World's biggest community exclusively for senior executives in Data Science and Analytics
A Premier Community of Data Leaders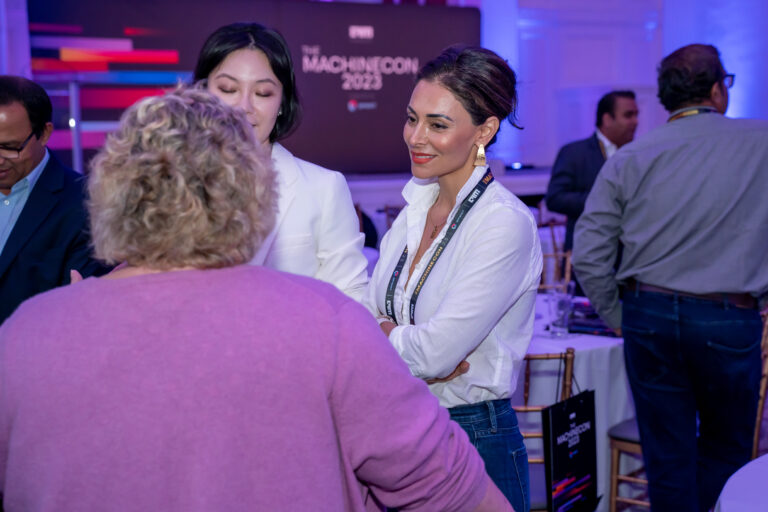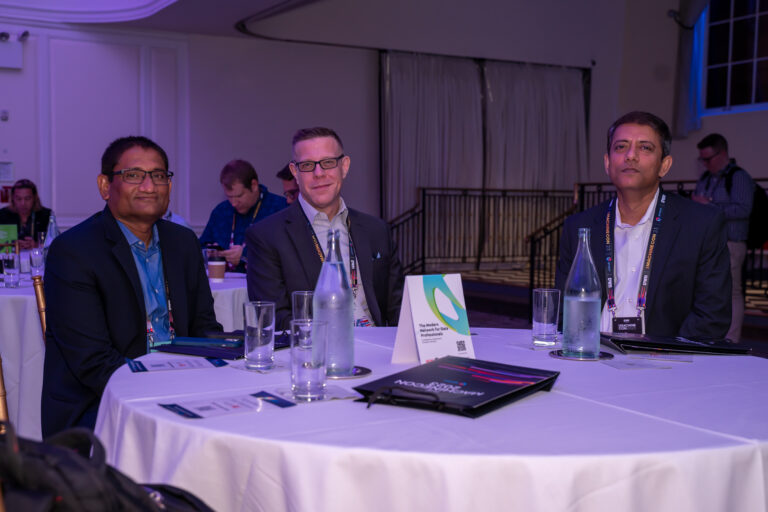 Check if you are eligible for membership?
Unlock exclusive access to the AIM Leadership Council, where influential industry leaders come together. You're invited to join this esteemed group of professionals – but only if you meet certain criteria.
Harnessing the Data Revolution in the Heart of Innovation. AIM Leaders Council invites you to be part of our vibrant series of roundtables and events, assembling the Middle East's leading data and analytics pioneers. Contribute to the future of data in this progressive, tech-forward city.
Benefits of being a Member of AIM Leaders Council
Connect with Top Decision Makers in Data & Analytics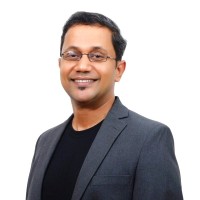 Sreekanth Menon
AI/ML Leader at Genpact
"Great concept to bring all the industry leaders together into one forum. AIM pulls the community together in a very well dignified manner. They have the ecosystem and building on top of that ecosystem gives them the edge to be where AIM leadership council wants to go."
Frequently
Asked Questions
We understand you may have lots of questions about the community, how it works, and what you can and cannot do. So here's a compilation of the most common questions we get asked.
If you have any further questions, just send us an email at info@analyticsindiamag.com.